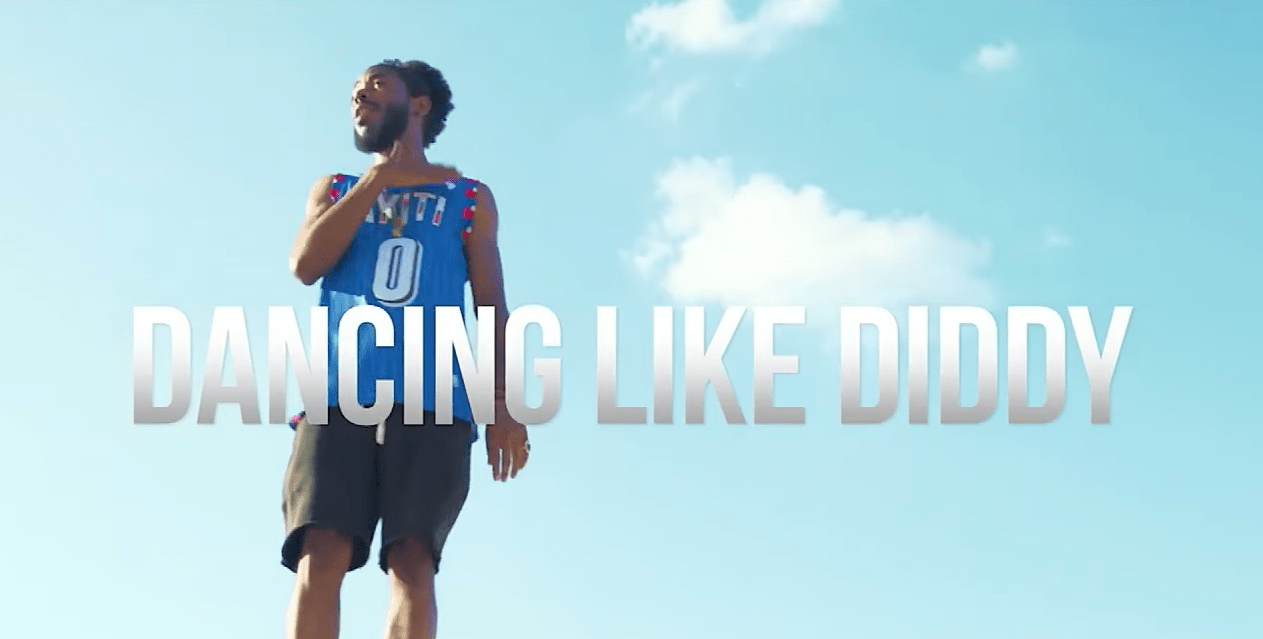 Directed by Jay Mavas
Fresh off announcing his deal with Priority Records, and releasing his official first single "Dancing Like Diddy," Illi returns with the video. It's fun, it's vibrant, it's colorful — it's everything you want and more. Seriously, if this visual doesn't move you, you might wanna go get a check up from the Doc.
Y'all gotta make this one go viral.
This video should help make that happen. Watch it now.