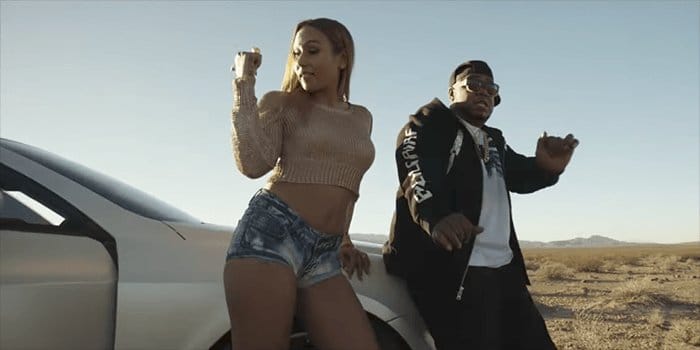 Directed by Gravitii Films
Two of the vets of Crook County, Twista and Cap 1, collide for the video for T's new single, "Baddest." Zaytoven did the beat, so you already know it's a monster. For the clip, they hit the dessert to turn the wild west into a Chi City function.
Twista's new album, Crook County, drops worldwide on July 7th. Preorder that bad boy right here.