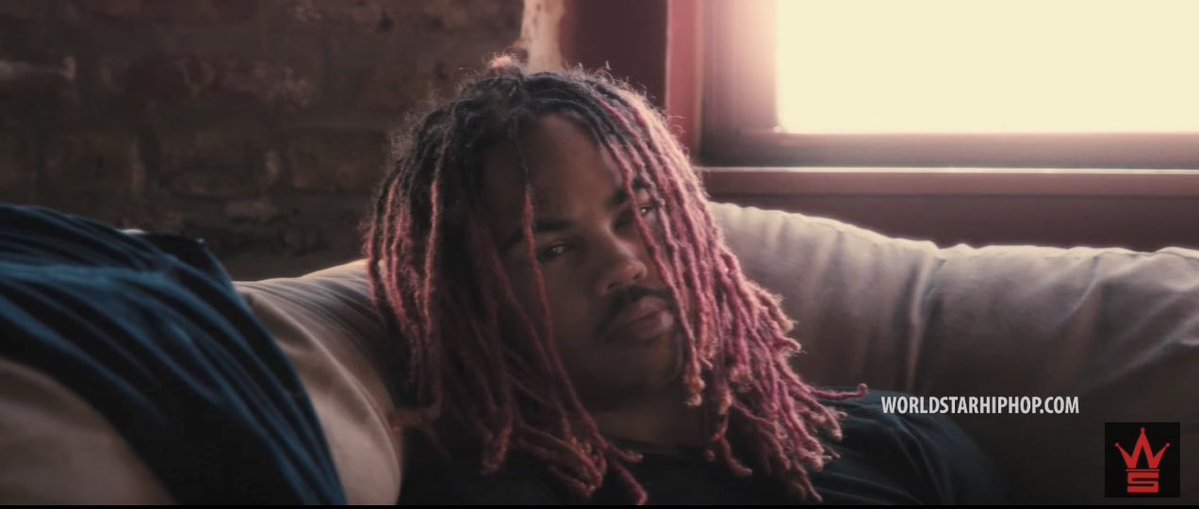 Directed by Will Hoopes
Adamn has morphed into full blown sex symbol with his new video for "Piss In The Sheets." Hey, don't be scared by the title, even stars pee the bed on occasion. It's not a big deal. We potty trained over here.
If you're still snoozing on Adamn's I AM ADAMN album, then I don't know what to tell you. You're late. And you might be dumb. I highly suggest you go stream that one immediately. But first, curb your appetite with this "Piss In The Sheets" visual.