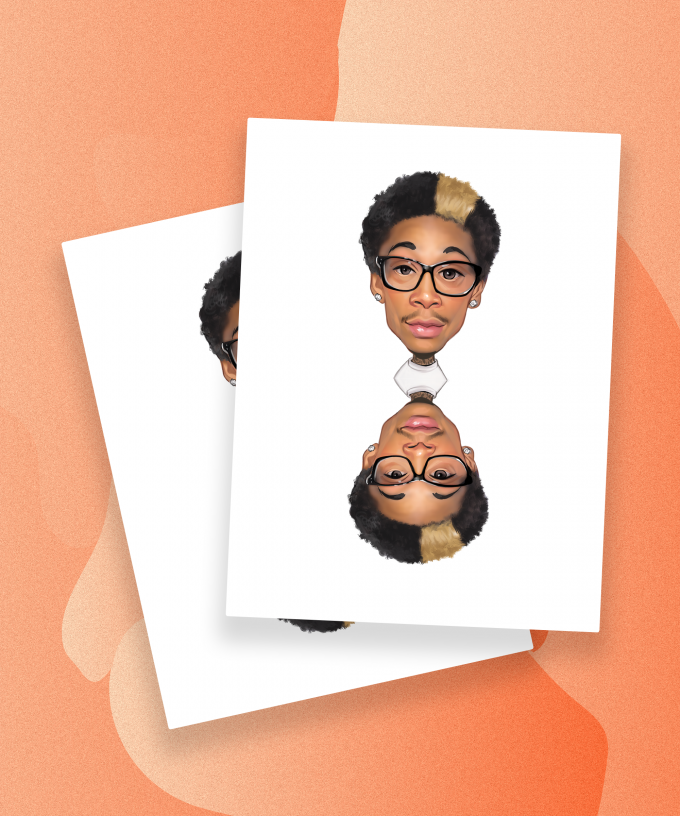 The game you never knew you needed, but always wanted is finally here — thanks to Chicago entrepreneur Kenyatta Forbes. The brain behind the popular Trading Races card game has just launched her latest endeavor, Trading Rappers, via Kickstarter and needs your help to make this dream a reality. Every Hip-Hop fan loves to debate about who is the greatest and who is in their 'Top 5 Dead or Alive' and now thanks to this educational card game, you can bring argue in a different way.
In an interview with Refinery 29, Kenyatta explained the game, its rules and how you can help her fund it via Kickstarter. You might even see a Fake Shore Drive expansion pack one day. You gotta head to her page to check out the details.
Similar to Spades, each player drops a card, and the highest card wins the book. The person (or pair) with the most books after all the cards in the deck have been played, wins. While suit and number order determine which card is the highest in Spades, Trading Rappers relies on a completely different system. Each card in the deck has a rapper on it. All players must come to a consensus about which rapper is the best in order to determine who wins. In other words, the great hip-hop debate is now structured and formalized. I'm only surprised that no one else thought to do it first.
You can read Kenyatta's interview with Refinery right here, and check out a promo video starring some FSD favorites (Larry Legend, The Good Doctors) below.
https://www.youtube.com/watch?v=b3hw3p3xu44