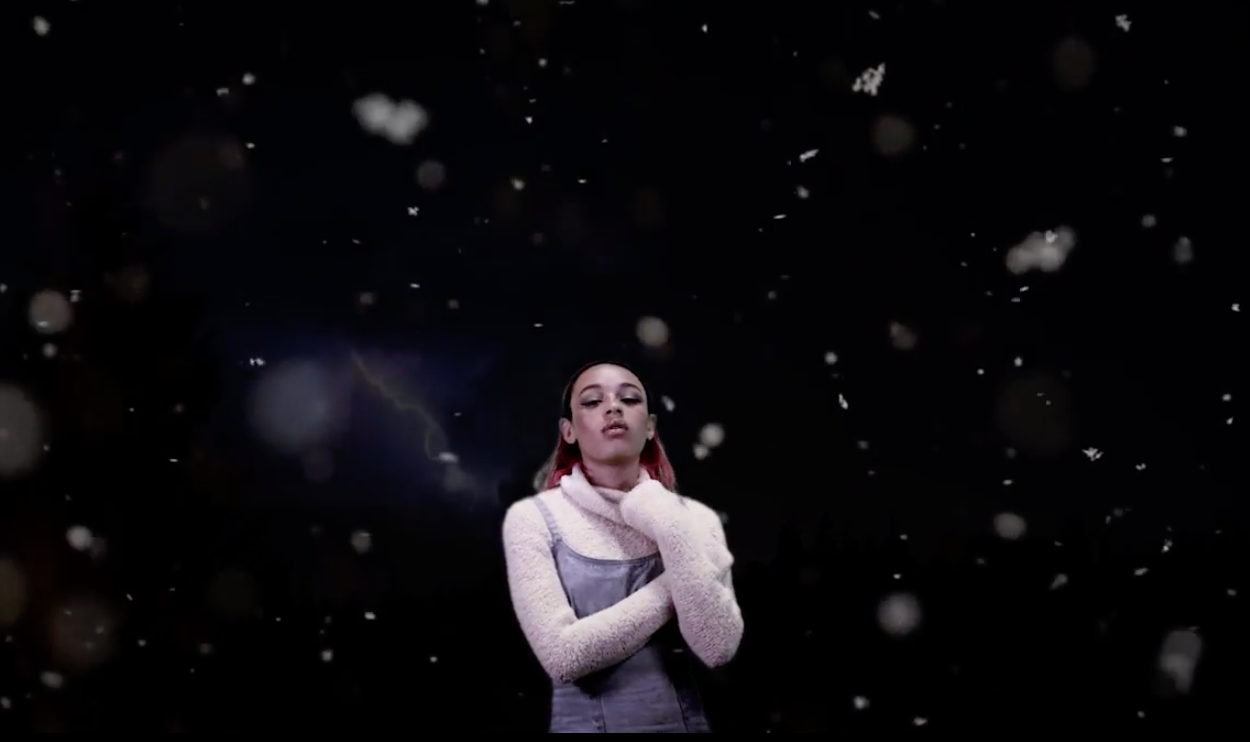 Produced by Hi Tom. Directed by Will Hoopes.
Killavesi is back on FSD with a killer new visual for "Run & Hide," the title track for her project of the same name which dropped earlier this year. Grab it here if you don't have it yet.
Bottom line: there's nowhere to run and ride from Killavesi if she has you in her crosshairs. You can try your best, though. This video is totally crazy as well. I'm legit terrified.
Watch it now.