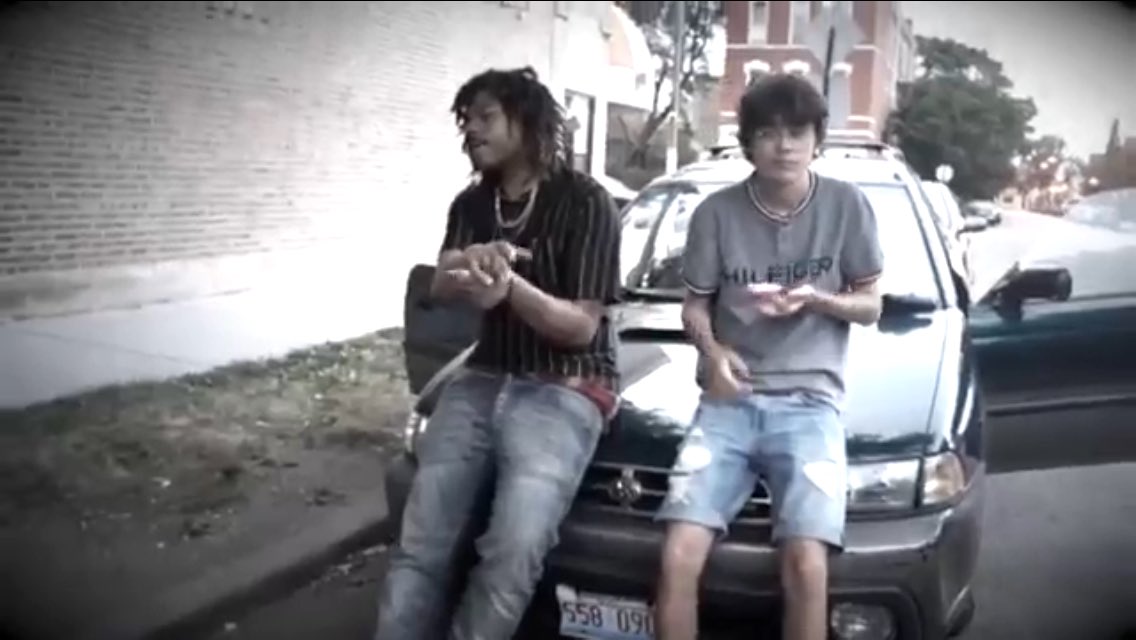 Directed by Good Traffic. Produced by @prodkishie.
Monster Mike has always been on some other shit and today he's TRULY on some other shit with his new video for "We Need That." It's hazy, it's druggy, it's bugged the f*ck out. In typical Monster Mike, of course.
Kishie did the beat. Leave earth with this crew below.
new video from me and @gooodtraffic and @prodkishie i was singing pic.twitter.com/Xy1pQ3VrHv

— Monster Mike (@monstermike5800) July 14, 2017