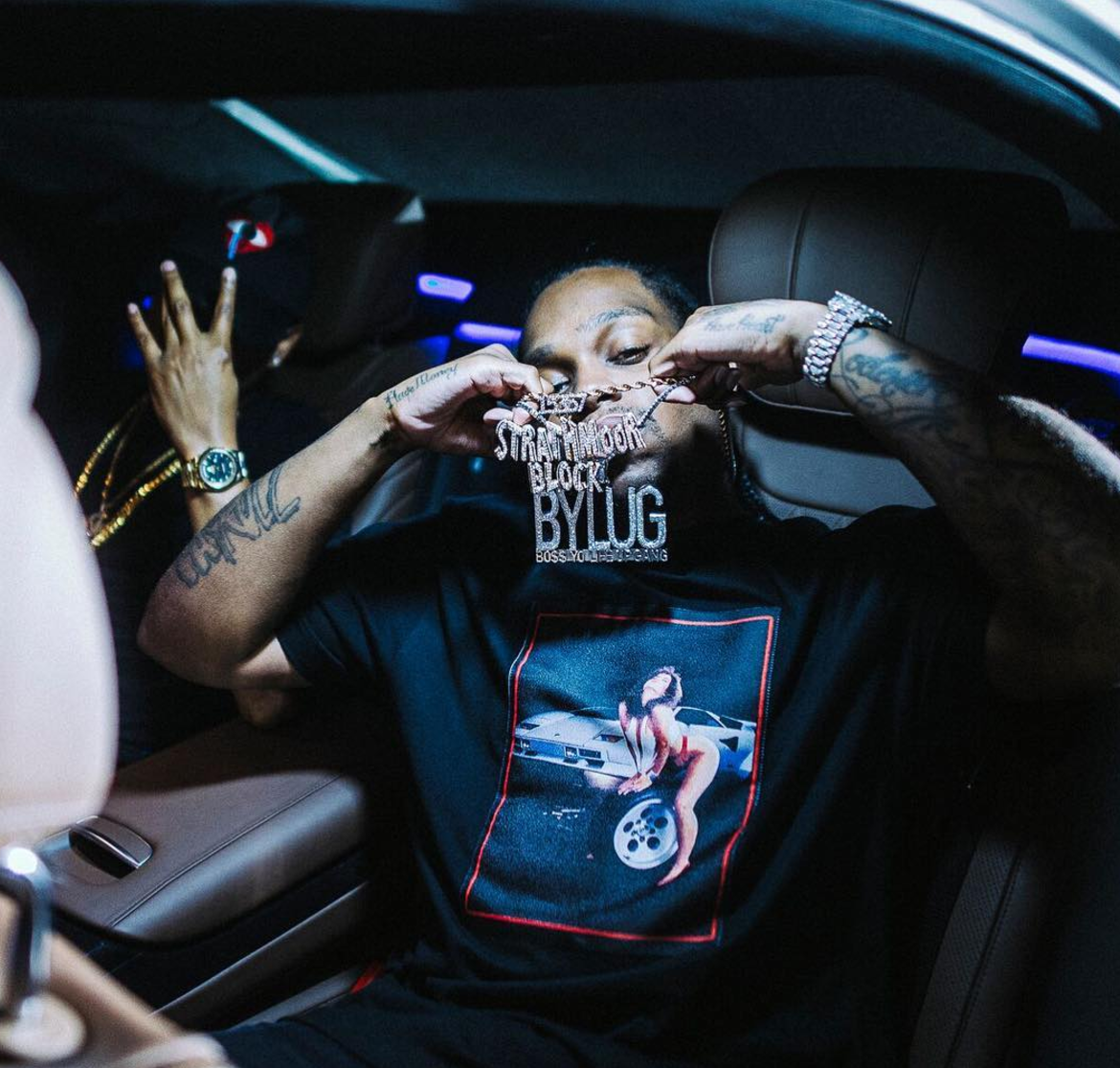 Directed by Jerry Production. Produced by Payroll.
Election year might be behind us, but in 2017, there's a whole new campaign — and that's to get Payroll into office. By any means. Pay is currently in between projects (Big Bossin Vol. 2 on the way) so today he dropped this self-produced loosie for his fans.
Either way, you already know who has my vote. There's only one man for the job, and Fenkell is his district. Support the campaign below.