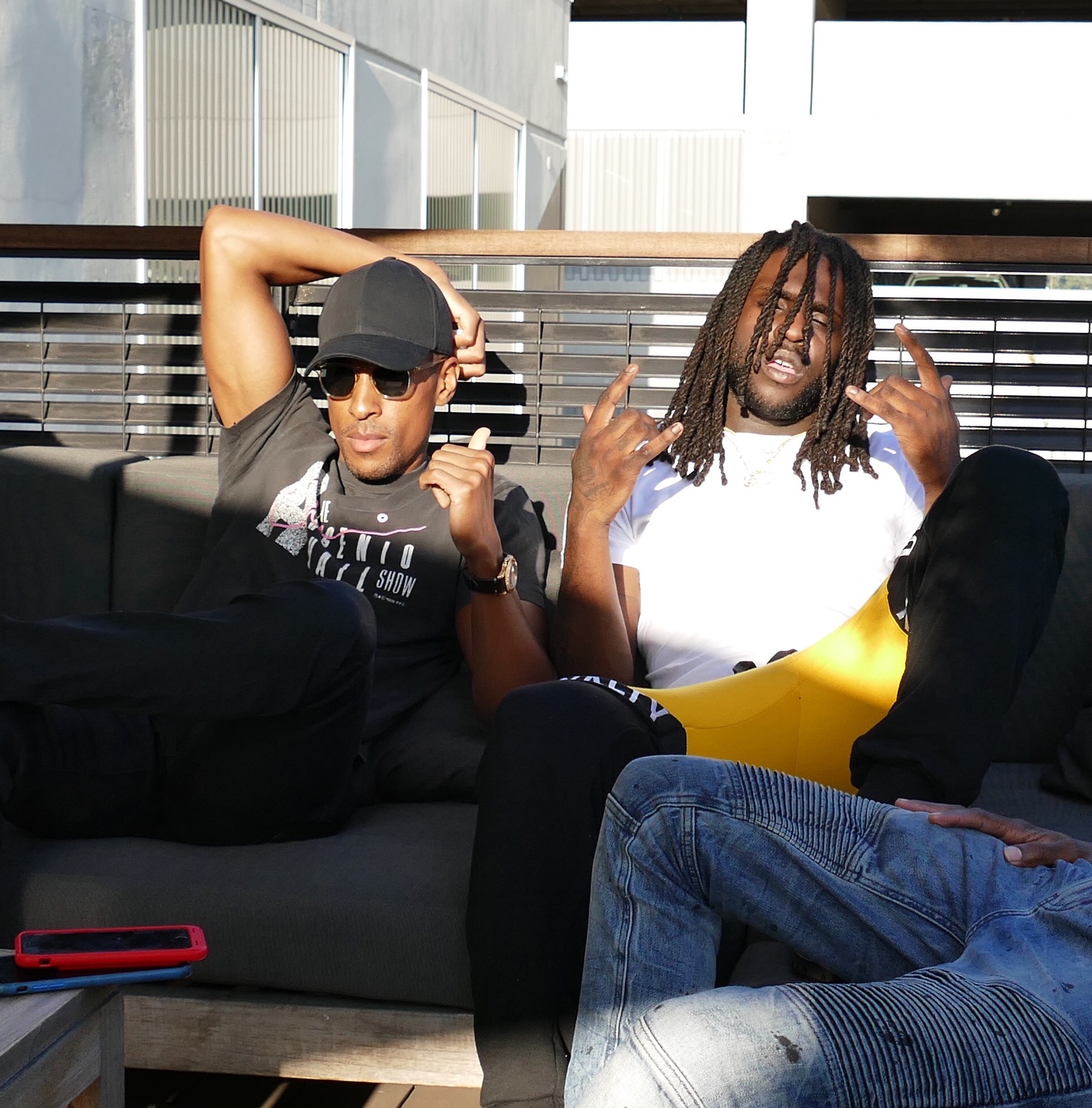 Sosa season has returned…
You can't keep the Chief down, as today it was announced via XXL that Apple Music is producing a documentary about Chief Keef titled The Story of Sosa: The Movie. Sosa recently reunited with Larry Jackson — who is head of content at Apple Music and signed Keef to his first deal at Interscope — to break ground on the project which will explore Keef's Chicago roots, jail, rehab, his recording process and much more:
XXL has learned that Apple Music is producing a documentary on Chief Keef called The Story of Sosa: The Movie. The documentary will cover a large portion of the 21-year-old rapper's life, including his incarceration as a teen, rumors of his death after he was shot at by cops, landing a multi-million dollar deal with Interscope, the impact of his music on the crime rate in Chicago, flawed gun control in his hometown, his escape from a rehab facility in Malibu on foot, and his undeniable influence on the new generation of hip-hop today. The documentary is set to be released in December to celebrate the five-year anniversary of Keef's debut album Finally Rich.

Earlier this week, Sosa and Jackson reunited in L.A. for the first time in nearly three years. The reunion was apparently triggered by our interview, and seeing how Sosa just announced his third mixtape of the year, now's as good a time as ever to let the world know about his upcoming Apple Music documentary.
Damn. This is going to be legendary. Mark my words.