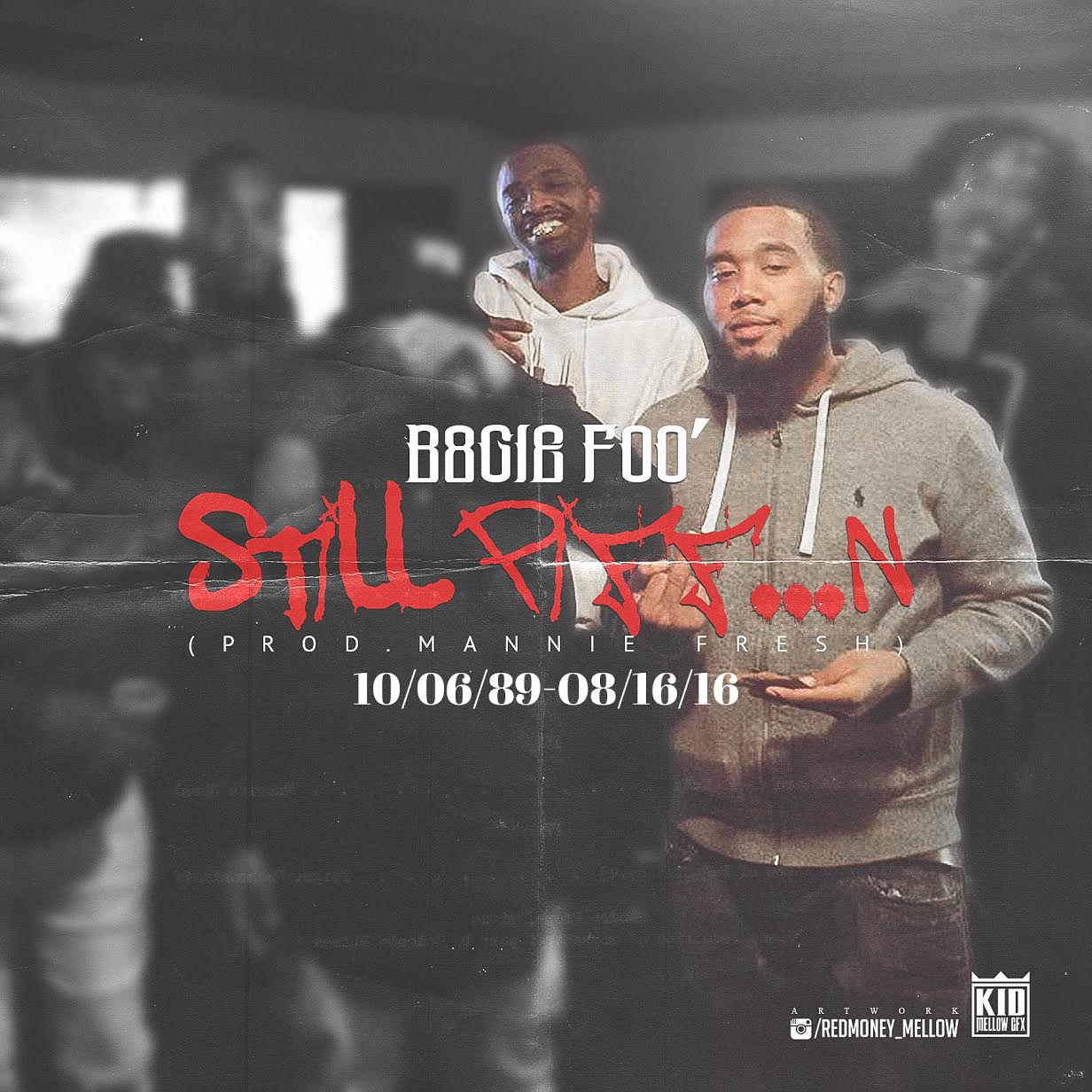 First and foremost, Happy Birthday to longtime homie and FSD mainstay, Ace B8gie a.k.a. B8gie Foo'. Secondly, Rest In Peace to Chicago producer Piff, who was sadly murdered exactly one year ago today in River West. To honor Piff's memory, he's dropping a new record — this one flipping an early O.G. Cash Money favorite (Pimp Daddy's "Pimp Out") for "Still Piff'n."
B8gie and Piff were huge CMR fans, and even bonded over a lifted copy of I Got That Work. Says B8gie:
Short backstory: in 2000, I let Piff… borrow my copy of I Got That Work which inspired him to become a producer (& spit on the side.) He was right there at Beasley with FOC when Cash Money took over.
Stream the track below, and a big RIP to Piff. HBD to B8gie as well.