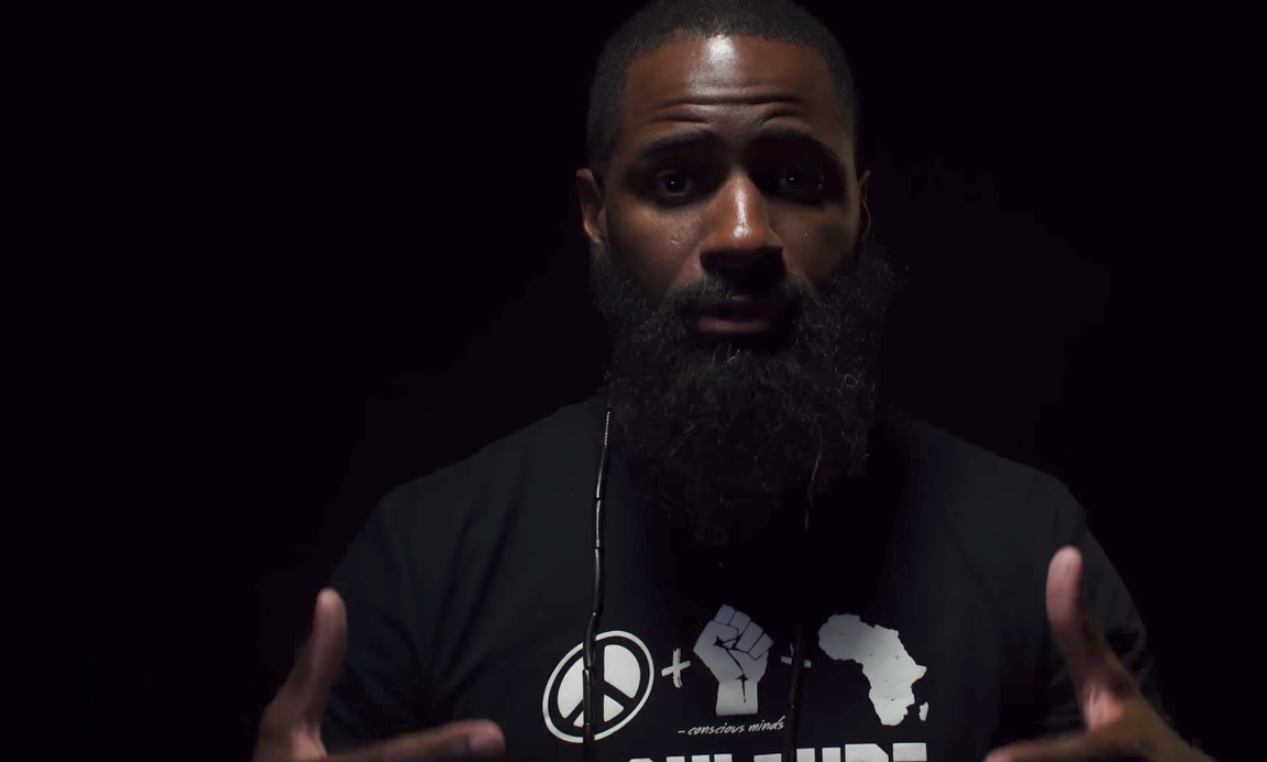 Directed by Cam Be
Harold Washington is amazing. A one of a kind talent that I got to experience firsthand last week at the Champs Store on State Street. I was lucky enough to be a part of an esteemed panel being recognized by Jordan Brand for their #Re2pect award, which Harold was also a part of. During the ceremony, he kicked a customized spoken word piece for everyone on the panel and it was truly incredible. We chatted for a bit afterwards, and he told me he had something special coming my way, and today we're happy to give you the new video for his powerful "Mountain Top."
Social injustices, racism, Laquan McDonad, the fable of the American Dream and much more are all tackled here. If this doesn't make you feel something, you might wanna have your pulse checked.
"Sometimes these words are the only thing I have left"
If he dies on this hill, please let it be a mountain top. Watch below.