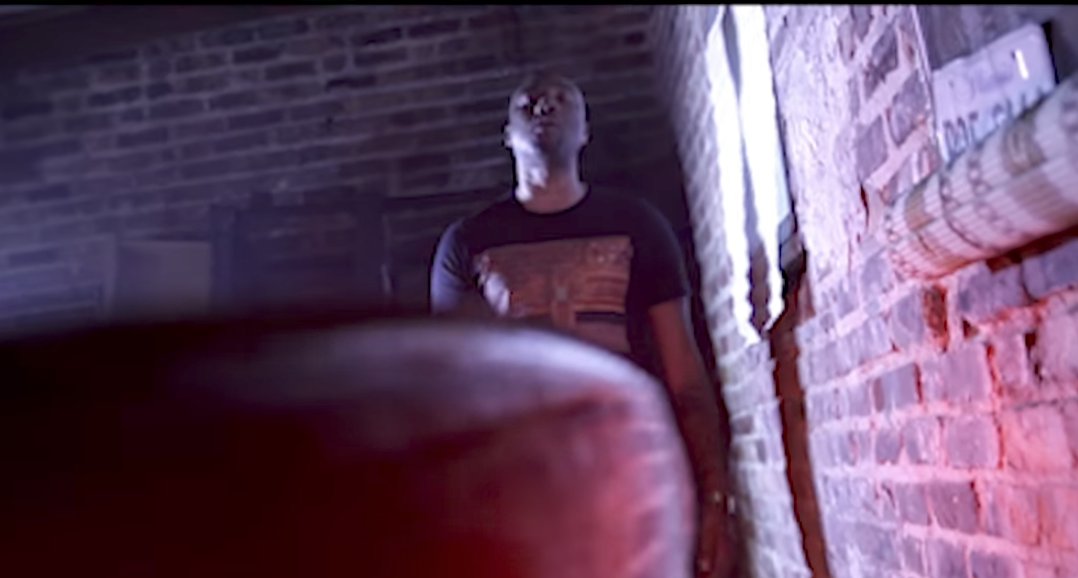 Directed by Marco Simmons & GLC
Whether it be the floor or "The Flow" — you gotta rise above it. If you're knocked down, you gotta get back up. If you're at ground zero, you gotta keep pushing to get back on your feet. That's life. Sometimes the deck is stacked against you. Many have obstacles most could never understand — but the goal is to always get up, get out and get something.
This new GLC track and video is your anthem if you're feeling like the world is against. Let it be your motivation music to get you through your day, your week, your month — whatever you're dealing with.
#GrowingUpInChicago we simply had the desire to get off the floor & stand on our own 2 feet. We have the tendency to not pronounce the letter R at the end of our words. The Flow is simply a reflection of the #ism. Grow with me & let's continue to get off #TheFLow!
I'm told GLC has a new album due out very soon. Just how soon? I can't tell you that, but just know he's coming.