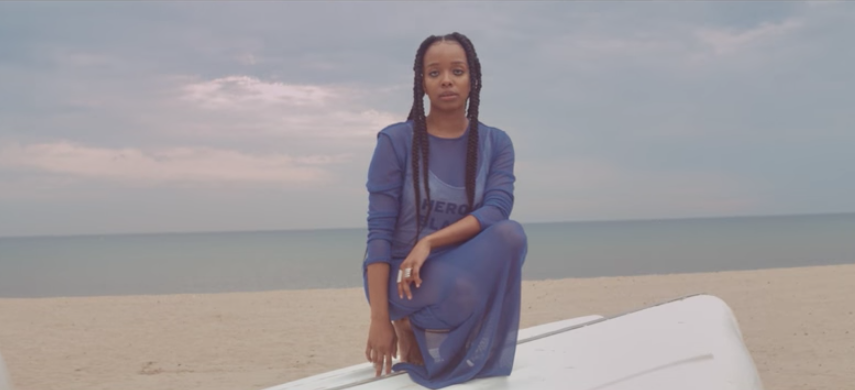 Directed by Sam Bailey + Vincent Martell
Jamila and Chano bless us with the official video for their great "LSD" record, and of course it's beautiful. It's visually stimulating not to mention vibrantly shot and edited. A cookout is involved, as well as a trip to the beach. A real Chicago day set to a breezy soundtrack. What more could you ask for?
Jamila's critically-acclaimed 2016 debut, HEAVN, will see a physical release on October 6th.