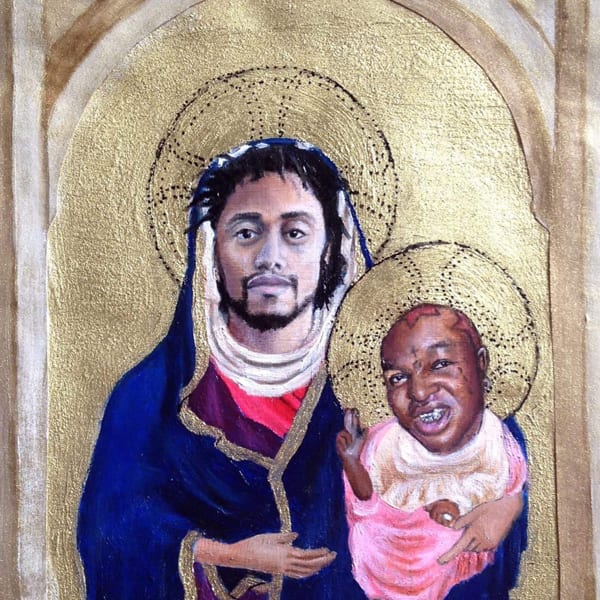 Former FSD employee (Twitter inside joke!) Joseph Chilliams brings forth his latest drop from his forthcoming debut, Henry Church. This track is something serious, as it features Noname with an incredibly ferocious verse, as well Supa skating all over the track. Yeah, Joseph snapped with this one. Some superior wizardry on this track. I highly suggest you stream it below.
Also, catch Joe at Schuba's on August 28th for his headlining release party.
Henry Church, out Aug. 24. Check the track list below.
01. Opening Theme
02. Fergie
03. Buck (f/ MFnMelo)
04. Shake My Ass (f/ Jamila Woods)
05. Kale (f/ Noname and Supa Bwe)
06. FN-2185 (f/ SKYLR and Sen Morimoto)
07. Mr. Socko
08. Come Home With Me (f/ Kiara Lanier and Add-2)
09. Werewolf (f/ Kevo B and Saba)
10. Toothbrushes (f/ Sen Morimoto)
11. How To Not Be Memphis Bleek (f/ Raych)
12. B2KK
13. Charlie Murphy (f/ DinnerWithJohn)