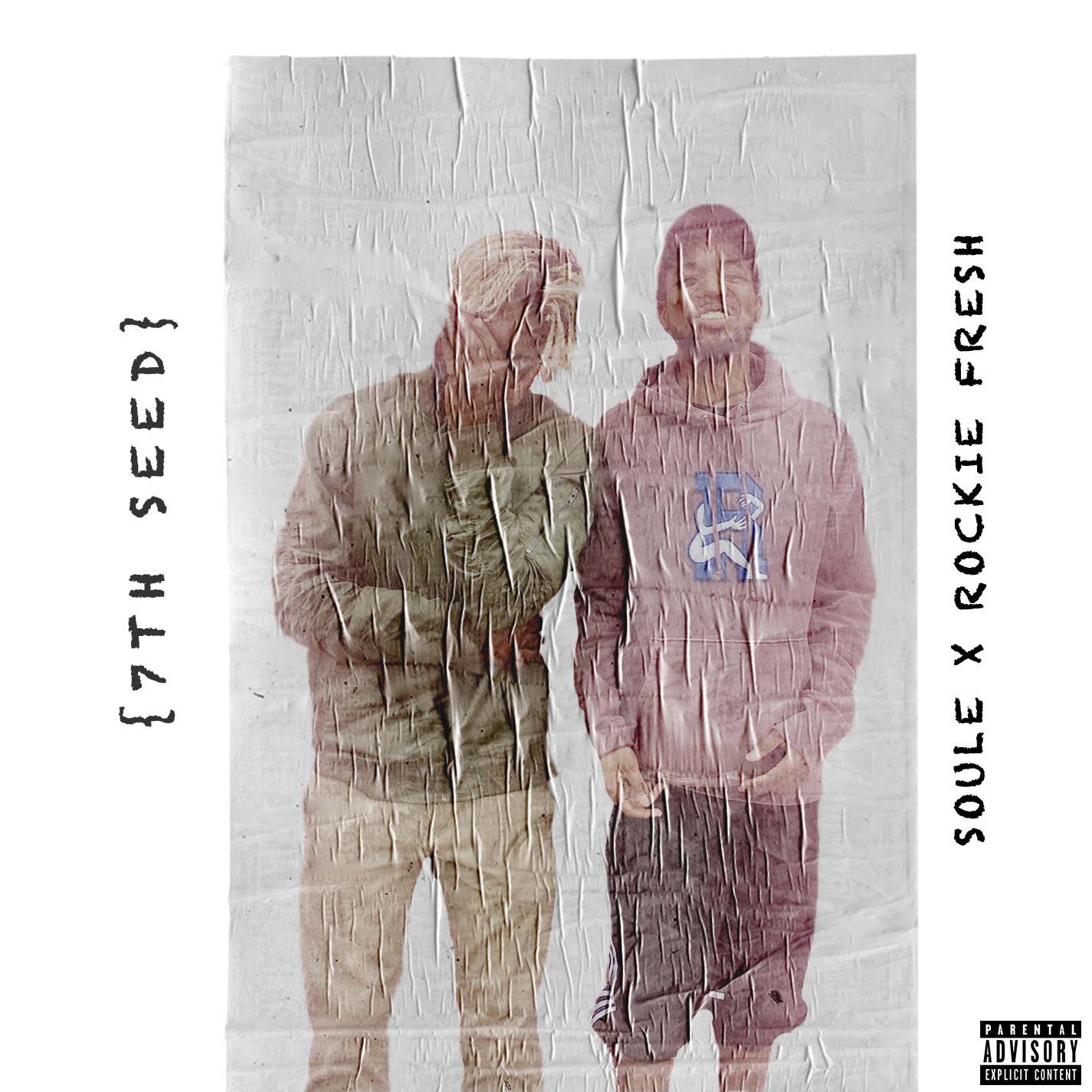 Produced Avxp.
After premiering on Shade 45 this past Sunday night during my newest set on #TheDriveSXM, Soule's new Rockie Fresh-assisted single, "7th Seed," is now available on the e-streets.
"7th Seed" serves as the first official single from Soule's upcoming project, The Care Package, which is set to drop on October 3rd — so mark your calendars.
In the meantime, hit the jump and ball with Soule and Rockie below.