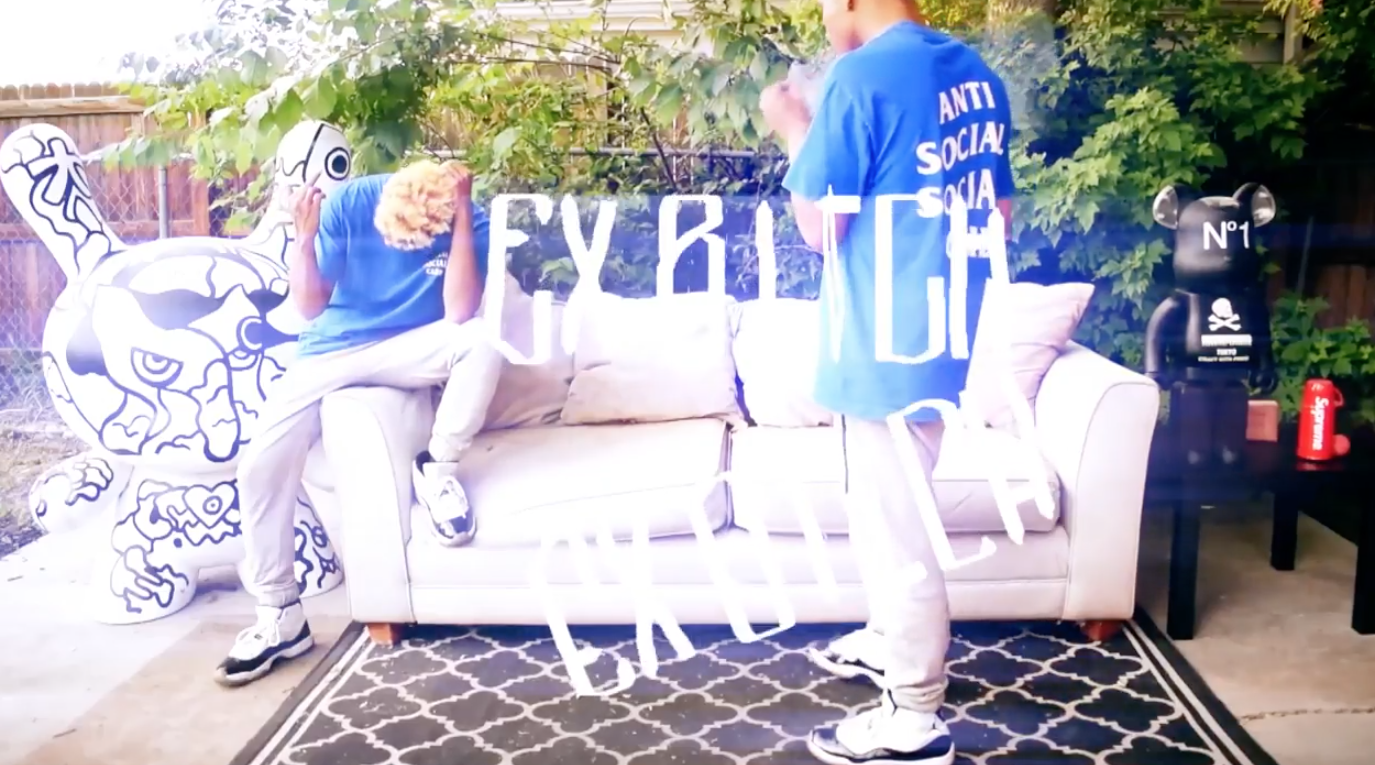 Produced by Cartier Dreams. Shot by Dylan Lander. Edited By Enzo Ferrari & WiseBeyondKnowing.
A few weeks back I was in Denver hosting/judging an event with my fam over at Roux Black. I took in some of the top rap talent in their fine city, and it was a dope night which provided a lot of insight to what's happening there locally. But one artist in particular truly got my attention, and that was none other than SIDMFKID. Turns out Sid is a native of Indiana, and has since relocated to Denver to get the music thing cracking.
I was stunned to hear this, so much that I told him I gotta get involved when he's dropping new content. So today we have it — the world premiere of his "Ex Bitch" visual. Now, when I saw Sid perform he totally brought the house down and had the most energy and reaction of the night. He's translated that to this video, which is sure to win over some new fans as well.
He has my attention, now he should have yours as well. Check out the clip below and keep an eye on SIDMFKID.