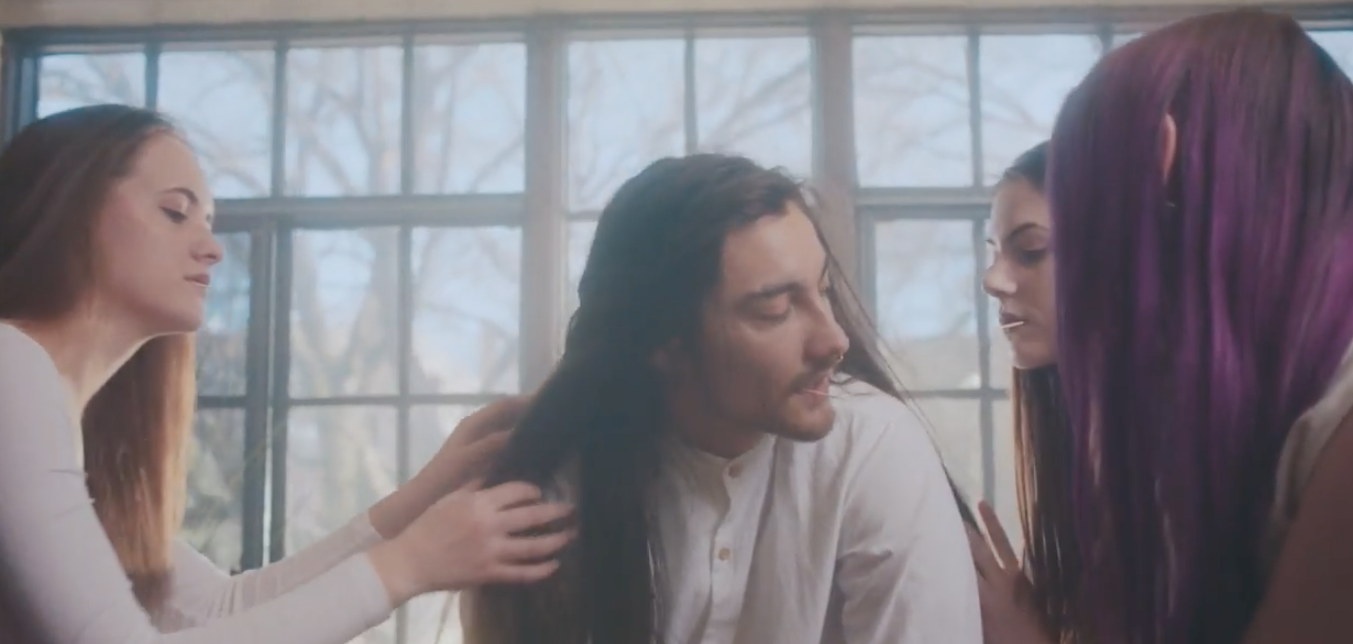 Directed by Andre Muir. Cinematography by Nathan Salter.
Towki Towki is the leader we never knew we needed, but we're glad he's here. In his dope new video for "Hot Shit," the SaveMoney star shows just how far his power reaches. The video is too hot, just as the title suggests. Digging the look and feel of this one — well done all around.
Watch the hot clip "Hot Shit" below and stay tuned for Towkio's debut album dropping soon via Republic Records.