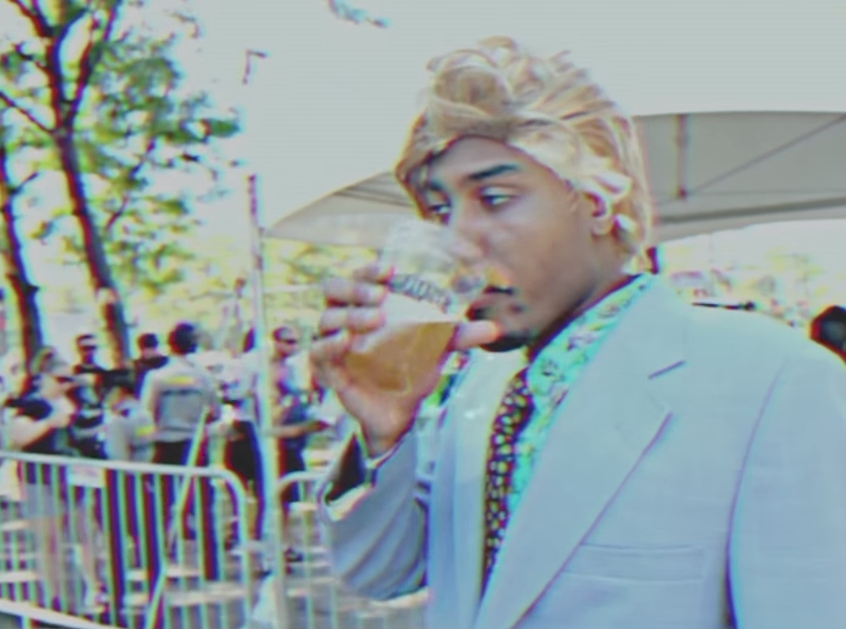 Created by Jimmy Regular
As we await Special Edition Grandmaster Deluxe to drop on September 15th, the duo have partnered up with Jimmy Regular to create their very own sketch comedy show, Shit Show. Yes, they've been teasing this for a while now, and today they finally bring us the first installment — labeled as Issue 001. The result? Truly some other shit. But what else would you expect from these guys? Something normal? Never that.
Check out this first one and see for yourself. Chance even makes a quick appearance. So does Sosa. Wow.