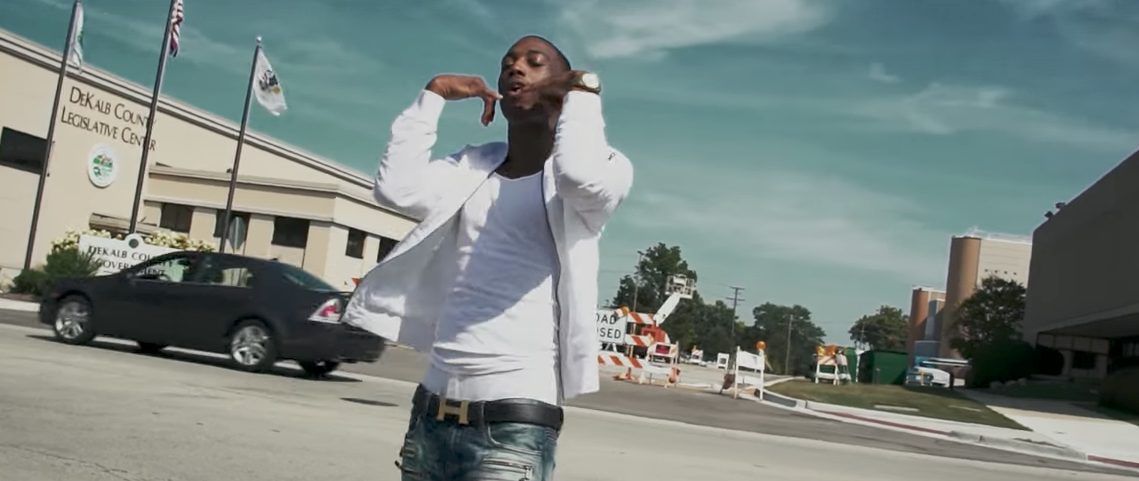 Directed by JVisuals312 & @_leotheleo
One name I've been hearing over and over again recently is LGado. I've had a number of people run up on me and tell me he's next to blow. Today, he makes his FSD debut with his very own version of "First Day Out." Hey, a "First Day Out" is a right of passage now. Ask Gucci, ask Tee Grizzley, ask Keef, ask Kodak.
Now ask LGado, and watch his high energy video below.