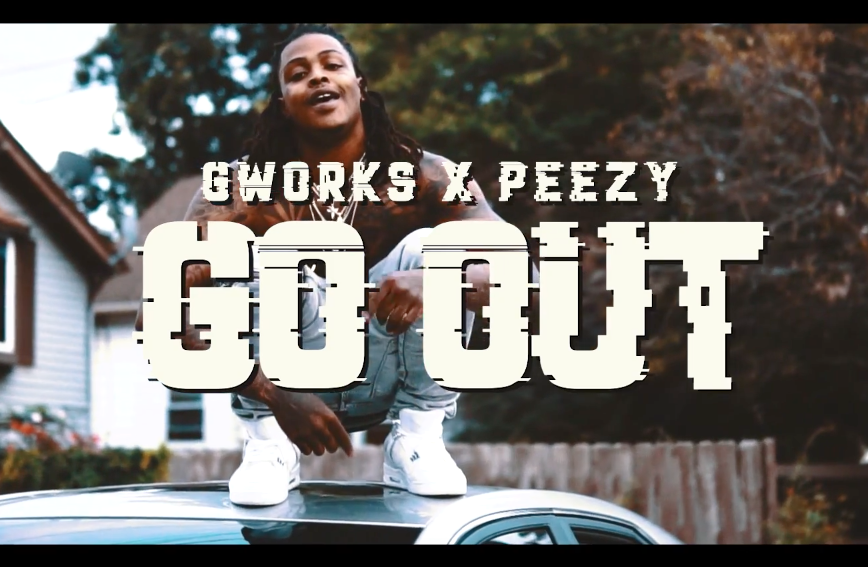 Produced by Eujoe. Shot and chopped by The Cinema Gods.
Columbus, OH's own Young G Works and Detroit representer Eastside Peezy show up and show out in the video for their new collab, "Go Out."
World premiere — remember where you saw it first. Hit the jump and press play.