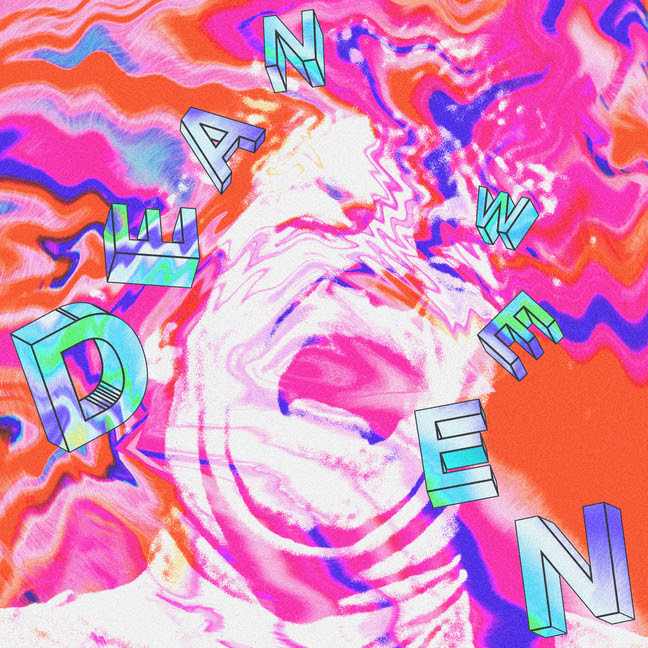 Produced by Vapor Eyes
I was largely offline this weekend, so I missed the initial release of Rich and Show's dope new collab "Dean Ween." This was timed to coincide with their performance at North Coast Music Fest, so apologies on dropping the ball on that 🙁 . But yo, it's better late than never and today we're happy to bring you this "Dean Ween" record, which also features the stylings of Sports Boyfriend.
Don't be a weanie, listen to it now. Below.