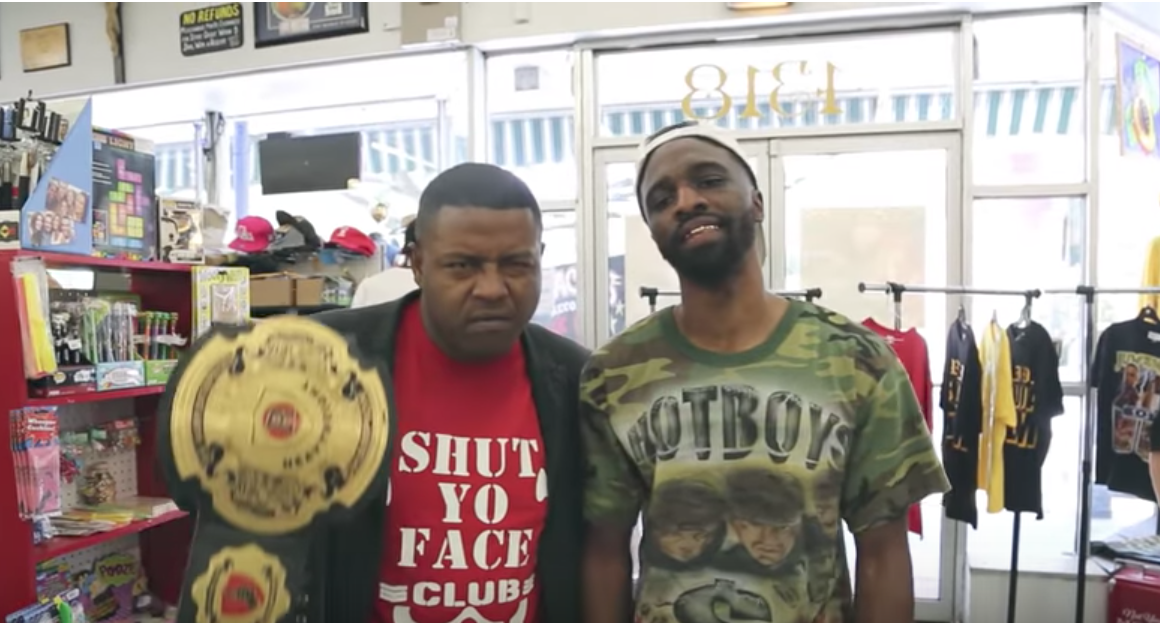 Directed by High Vision Films
As we've told you countless times, B8gie Foo' is the biggest Cash Money fan in the world. But nah, he's not just a fan — he really lives this shit. So much, that he heads down to the NOLA to link up and work with O.G. Cash Money members; past, present and future. He's engrained in their legacy, and it bleeds through in his work. Recently, he was down in New Orleans for Lil Weezyana festivities, and linked with MightyLee to shoot the video for "Whole Damn Life" — directed by Cholly. If you're familiar with the N.O. and its historical hip-hop landmarks, then a lot of this video will look familiar to you.
So what's going on in the video here? Who is MightyLee? Who is Lil Derrick? Well, you're about to find out now:
Hot Boy B8gie enlists the help of MightyLee, nephew of Cash Money CEOs Birdman & Slim and younger brother of deceased, original Hot Boy, Lil (BG) Derrick aka Bulletproof. "Whole Damn Life" coincidentally comes on the brink of the Big Tymers' 20th anniversary celebrating their debut album, How You Luv That? Vol. 1. B8gie & Mighty take inspiration from the album's intro track featuring Lil Derrick.