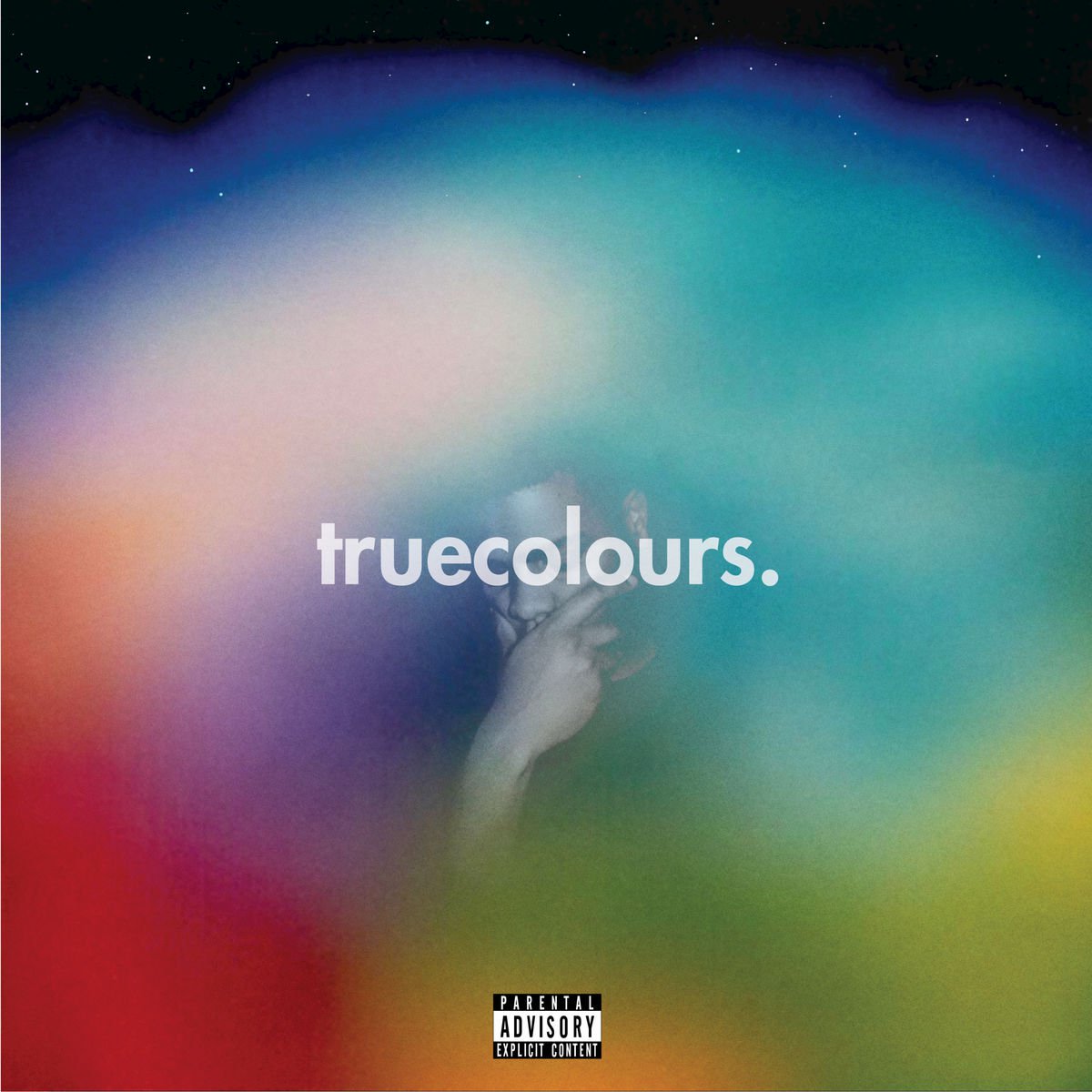 We first posted Meech a little over a year ago at the behest of his manager (and my friend) Big Von. Von was adamant that he was up next, and a year later I think I'm in agreement.
A lot has happened for Meech over the past few months, but you're just gonna have to wait on what's next. But today, we're not talking about what's next, we're talking about what's now, and what's now is truecolors. the new EP from Mr. Meech.
At seven tracks, the album includes his previously released favorite "HBH" and a handful of new joints that further prove his concept. The project is now available for stream via your favorite DSP service below. The truecolors. are bright, get shades.