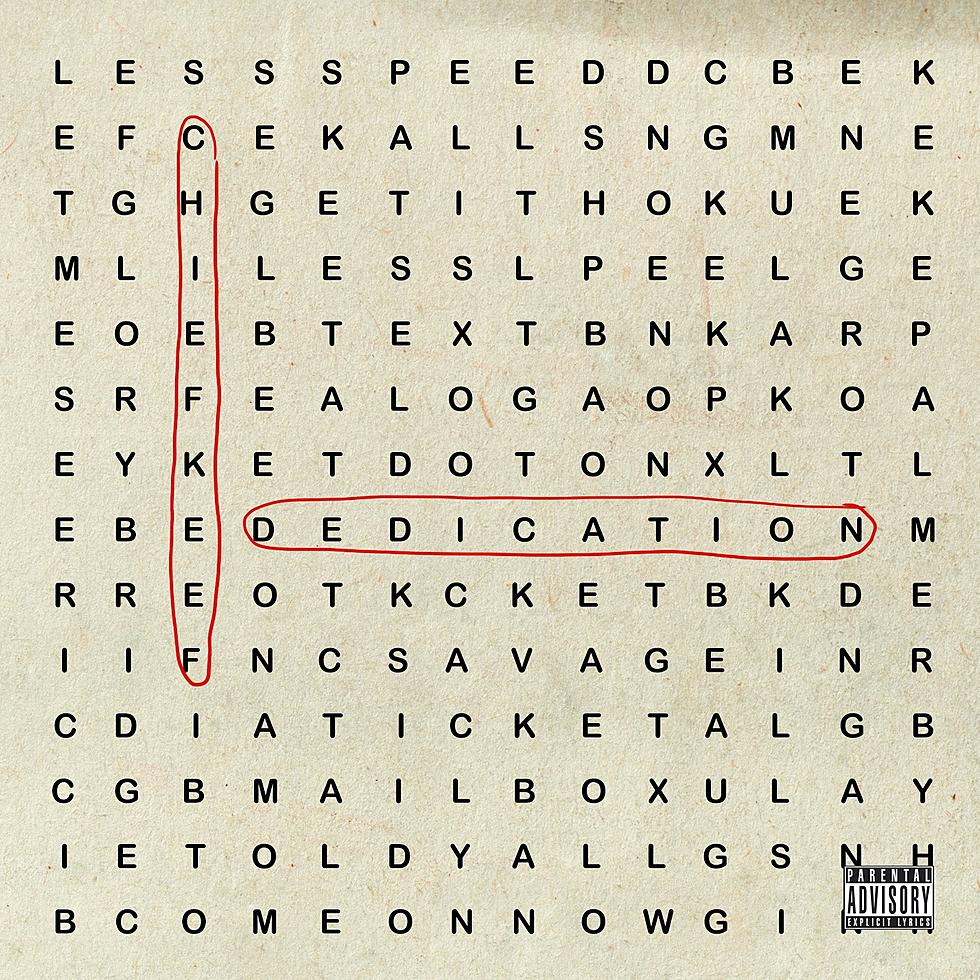 December 1st is the date. The Dedication is the album. Sosa is the artist. Turbo is the alias.
Dedicated to Weezy F, The Dedication includes 15 new tracks, half of which were produced by D. Rich. The rest was handled by the likes of CBmix, Keef himself and StuntMan. A Boogie, Tadoe and Lil Yachty will be featured.
Check out the track list below.
1. "Ticket" (prod. by D. Rich)
2. "Keke Palmer" (prod. by StuntMan)
3. "Mail Box" (prod. by D. Rich)
4. "Cook" (prod. by D. Rich)
5. "Bad" Feat. Tadoe (prod. by Turbo)
6. "Text" (prod. by StuntMan)
7. "Get It" (prod. by D. Rich)
8. "Glory Bridge" Feat. A Boogie Wit Da Hoodie (prod. by Ness)
9. "Negro" (prod. by K.E. on the Track)
10. "Less Speed" (prod. by D. Rich)
11. "Come on Now" Feat. Lil Yachty (prod. by CBMix)
12. "Kills" (prod. by D. Rich)
13. "Told Y'all" (prod. by D. Rich)
14. "Let Me See" Feat. Tadoe (prod. by D. Rich)
15. "Be Back" (prod. by Turbo)