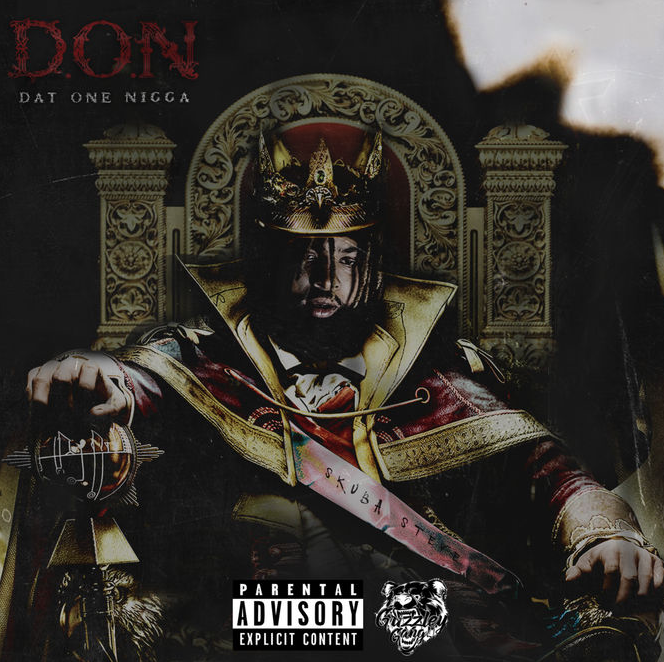 I've made no secret of my affinity for Sada Baby — one of my favorite new artists at the moment. Delivery, charisma, beat choice, flow — this guy truly has the sauce. So it goes without saying that I've been impatiently waiting for his new 17-track project, D.O.N.
If you were at our 10 year show with RBSS at the Portage a couple of weeks ago, then you surely saw Tee Grizzley bring Sada to the stage to do a couple joints — and he won the crowd over. So many people were asking me who he was that night and the next day. Keep an open eye for Sada, trust me on this one. He's up next.
Get to know him with D.O.N. below.