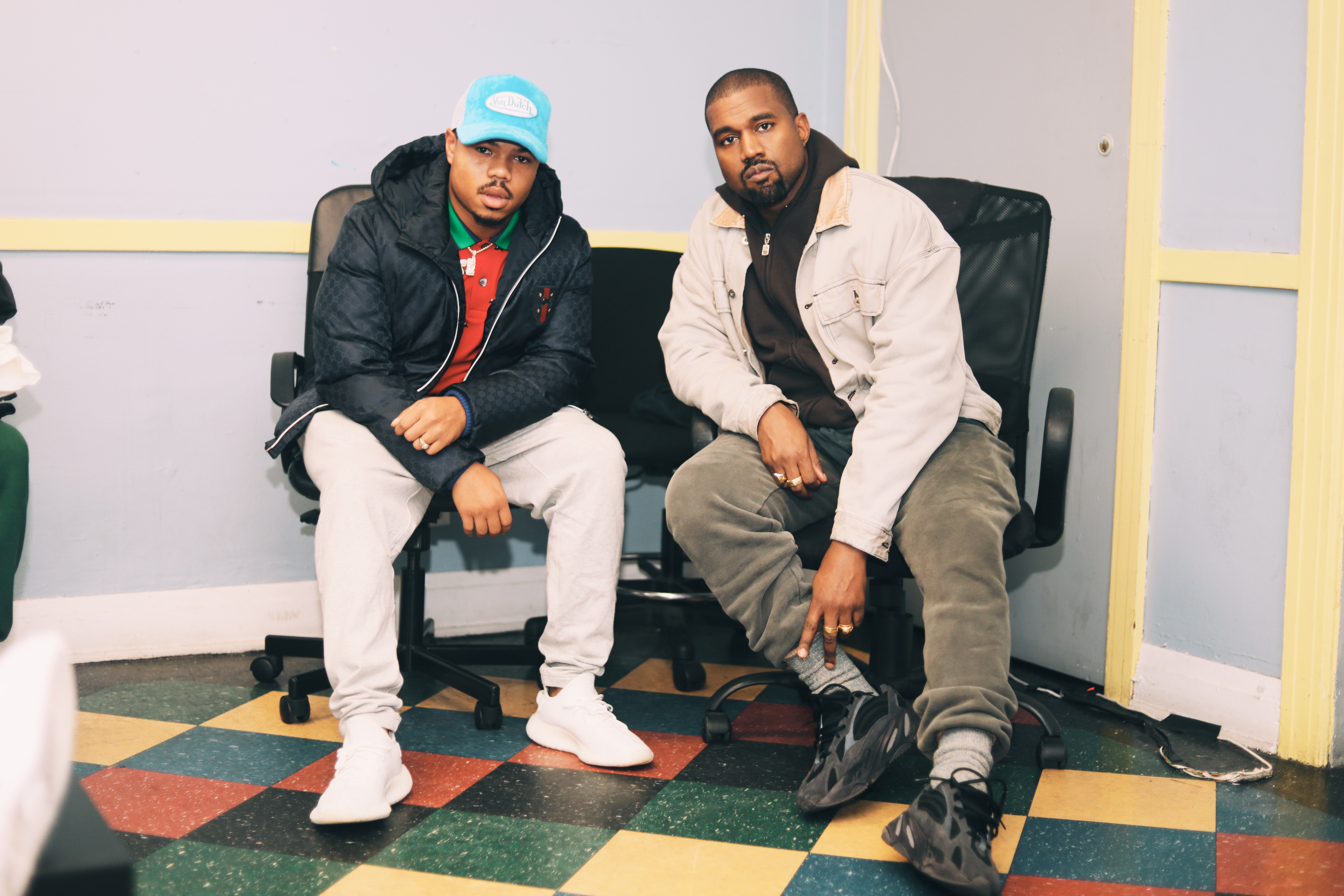 Photo by Brooklyn Wheeler
This past Saturday was a very memorable night for hip-hop in Chicago. Not only did Fake Shore Drive celebrate their 10 year anniversary at the Portage Theater alongside the Big Tymers (Birdman, Mannie Fresh), Tee Grizzley, Chance The Rapper, Bump J, King Louie, G Herbo, The Cool Kids, GLC, Femdot, Twista and many more; but across town Kid Cudi brought the Aragon Ballroom down with a sold out show featuring a guest appearance from Chicago icon Kanye West.
Chicago star, Taylor Bennett, was spotted at both events working the respective rooms. But at some point Taylor and Kanye West had an impromptu meeting, where and what was discussed is currently unknown to us, but whatever it is it looks big. Could they be working on music together? Did they hit the lab and lay anything down? Could a partnership be in their future? We're not sure, but whatever the case, we're excited to see and hear what they have coming.
Taylor has had a stellar 2017 thus far, dropping his wildly successful and acclaimed album Restoration of an American Idol, partnering with Timberland and Urban Outfitters, as well as forming his very own record label, Taylor Bennett Entertainment. Working with Kanye in any capacity would be the absolute cherry on top of an already crazy year, so keep your eyes peeled for any announcements or news. We're watching very closely, that's all we can say.
Taylor will be headlining his annual Holiday Bash at the Metro on December 23rd. He will be joined by Bianca Shaw, Melo Makes Music and other surprise guests. A few tickets are available here.