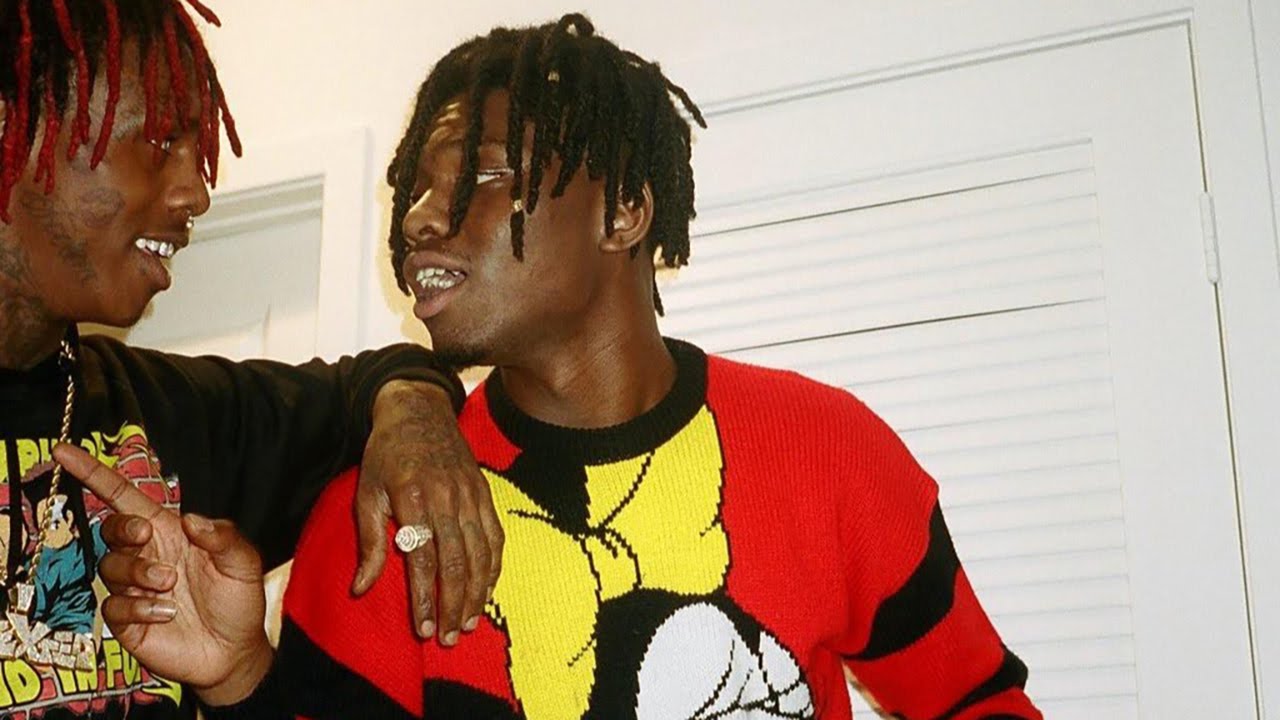 Produced by Rob $urreal
Dex and the .SS are back yet again for another winner in their long list of collabs. This one was orchestrated by producer Rob $urreal. No word on where this record will land, but Dex's 300 debut and Warhol's Chest Pains are both slated for upcoming releases.
Take a shot with them below.