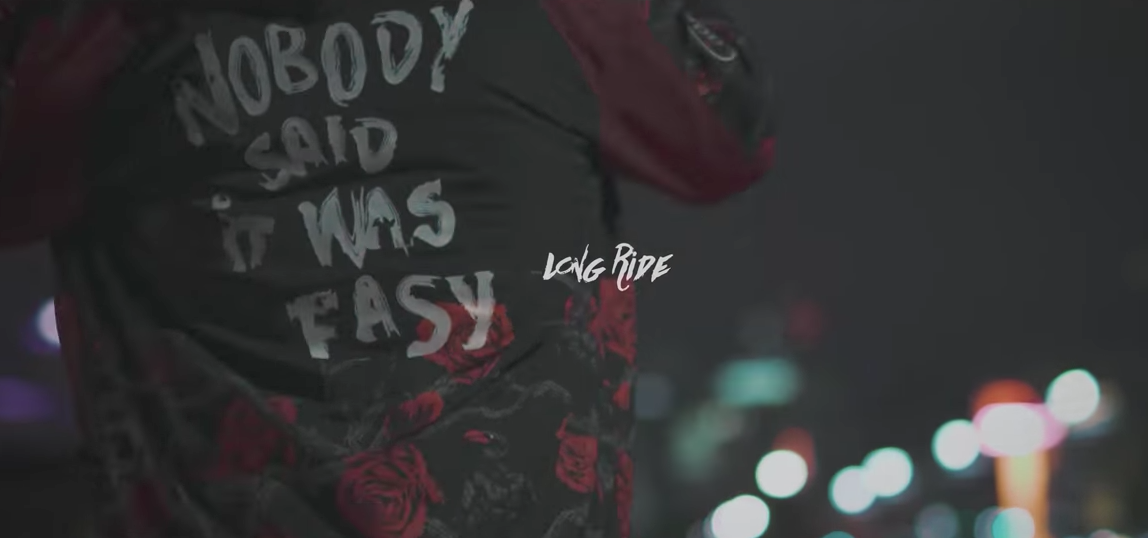 Directed by Erik Thomas
Hands down FMB DZ has made his mark in 2017. With hit songs like "Hold Me Down" and "Voices," DZ has really shown his influence on the Detroit rap scene. With two projects in the bag for the year, Fast Money Boy DZ continues to give his fans more — and he's already working on his third project entitled The Gift, dropping on December 25th. Merry Christmas, indeed.
But that's not all, today DZ gives us and early Christmas present with his newest video "Long Ride." And oh yeah, shouts to DZ for the FSD shout out. That's major. All love.
"Bout to take a trip to the Chi, put me on Fake Shore Drive"