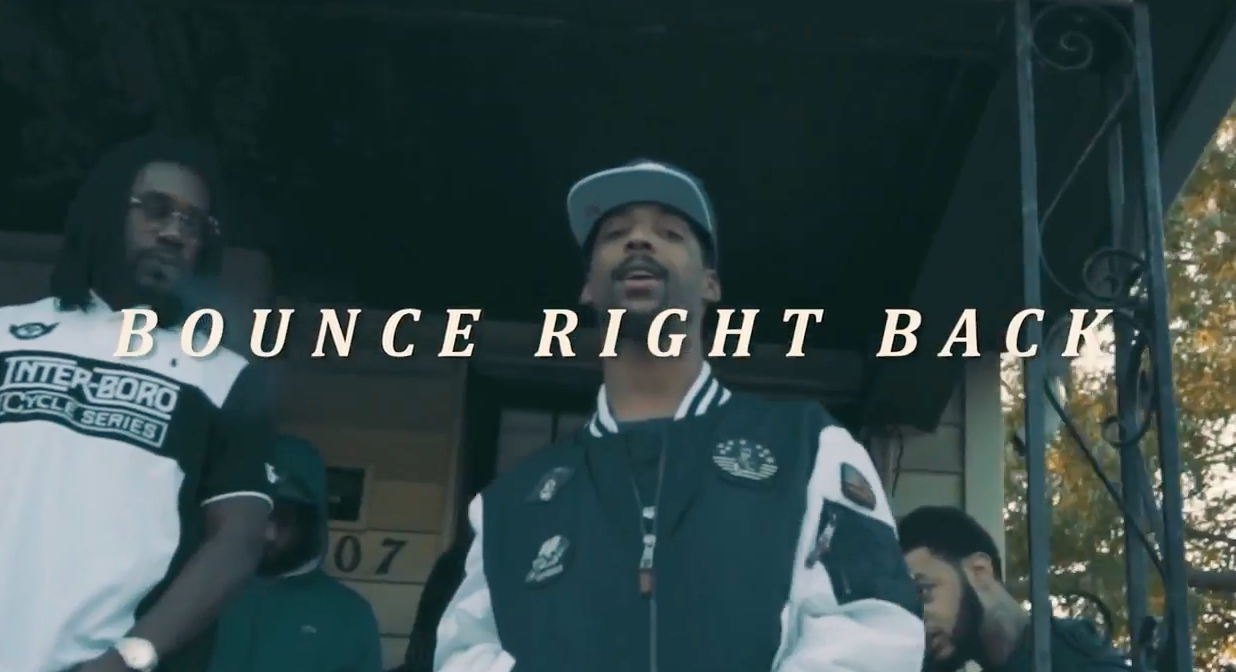 Directed by Cardiak Films
Concreatures back. And with the gang in tow, Boldy James returns to true for today with the haunting "Bounce Right Back." Ay, we all catch a brick, but it's all about the bounce back. And today, the Detroit legend does so along his fellow creatures, Ziploc Chucky, Taj Mahal and Duke F.
A minor setback for a major comeback is a way of life, and today these guys come straight for the crown. This is Detroit slap at it's finest. Catch the world premiere of the video below. Look for a new Boldy album at the top of the year.