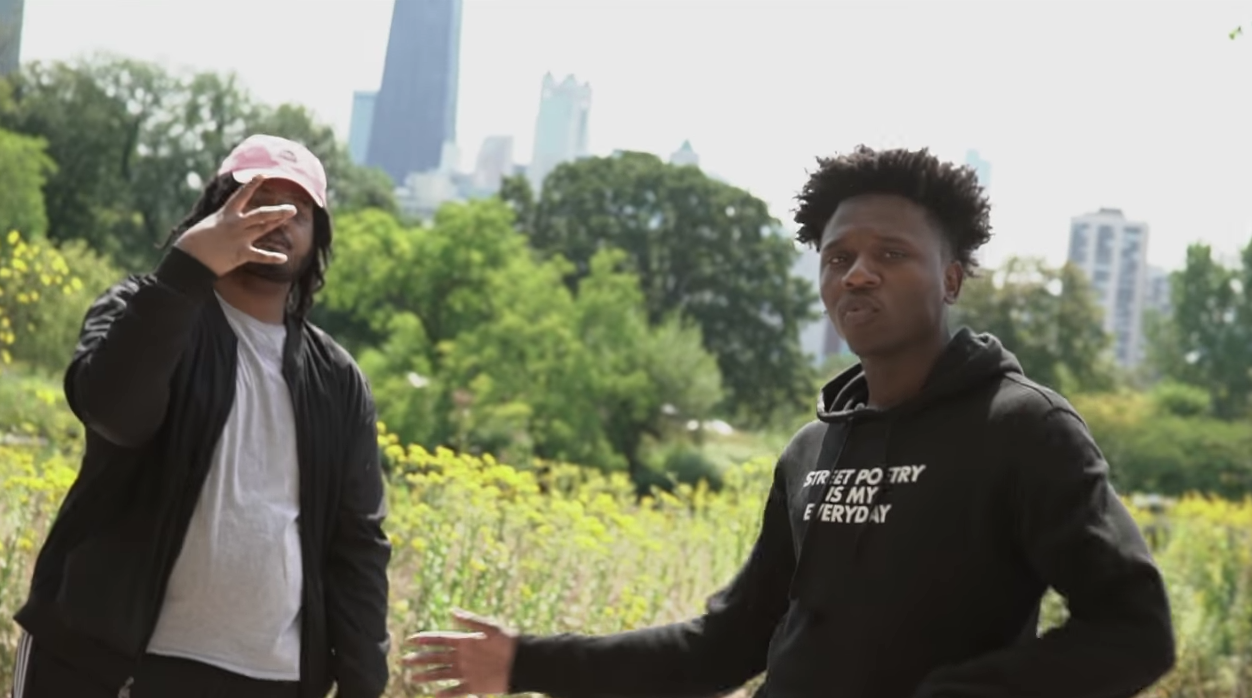 Produced by BmfnTaylor. Directed by Leo Visuals.
Melo and Muse connect to rep for the city that raised them on "On My Back." It's all about uniting different sides and different sounds, and these two do just that in this crispy new video.
All corners of the Chi can vibe on this one. Watch it now.