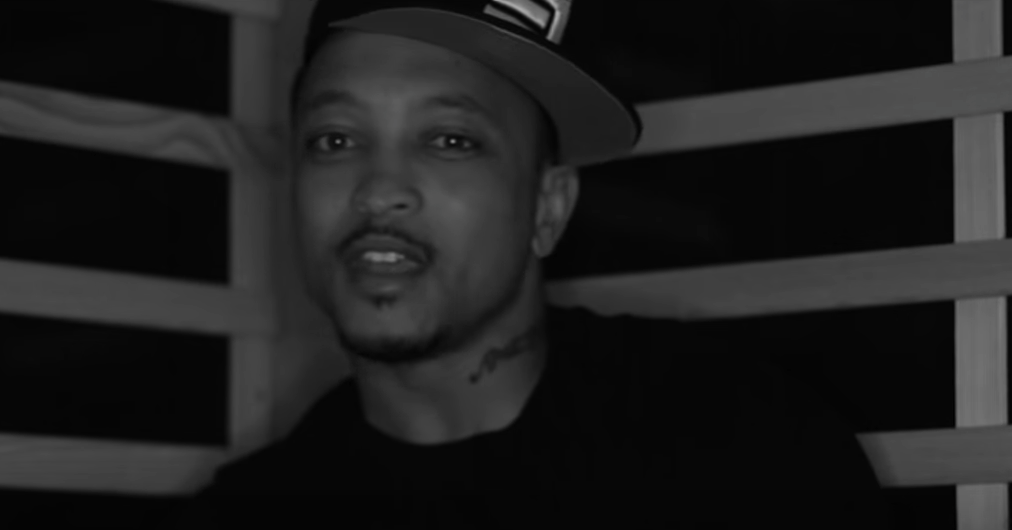 Directed by Film God. Produced by Nascent.
Bump is back with new music, and today both drops are incredibly sinister. Eerie even. And he's absolutely flaming the mic. Talking that talk about setbacks and come ups, dead homies and incarcerated scarfaces. Bump has been out quite a year yet, and he's given us so much heat, but these two in particular are two of my favorite thus far. Especially that "Live From Bedrock," which finds Bump truly getting back to his roots. Those that know, know.
Both tracks are produced by Nascent, while both videos are directed by Film God. Bump went two for two today. See for yourself below.