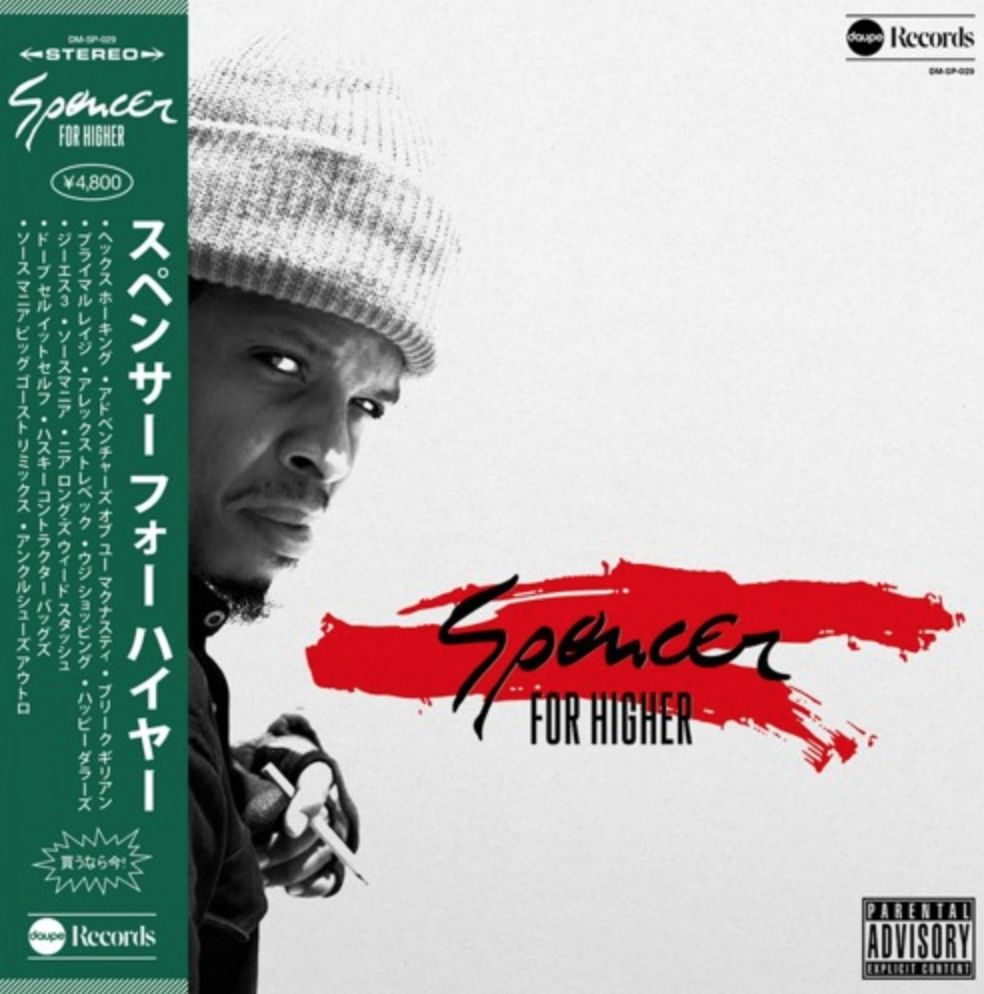 A leak is upon us. That's right, our very own rap villain returns with his new album, Spencer For Higher. And on this one he's teamed up with SonnyJim, to craft this brand new 14 song opus, featuring work with the likes of Chris Crack, House Shoes, Hus Kingpin and Verbal Kent.
Hard ass beats, with that gruff spit from one of the Chi's most talented emcees. Actually, if you ask Vic he IS the Chi's most talented emcee. Debate that if you will, but the believers know.
Stream the latest from the V-I-C below. And he's still one of the hardest working artists in the game. Don't sleep. Higher that man.
via POW