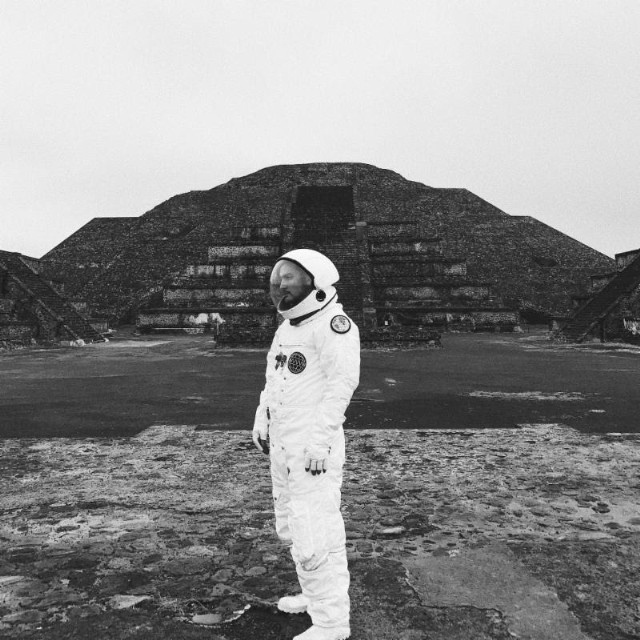 The tidal .Wav is about to hit. February 16th to be exact. That's right, Towkio's long-awaited debut album, .WWW, is set to drop in little over a month. Recorded entirely at Rick Rubin's Shangri La studios, and coming out on his American Recordings label, Towkio is the first rapper the legendary producer has signed in over 20 years. That's history. Today, we not only have the release date, the title, and the cover — but also the track list including features and the new video for "Symphony" featuring Teddy Jackson.
Get a life vest, because the .Wav is about to crest, and when it hits, don't say I didn't warn you. Check out the goods below.
Tracklist:
Out 2/16 via American Recordings/Republic.