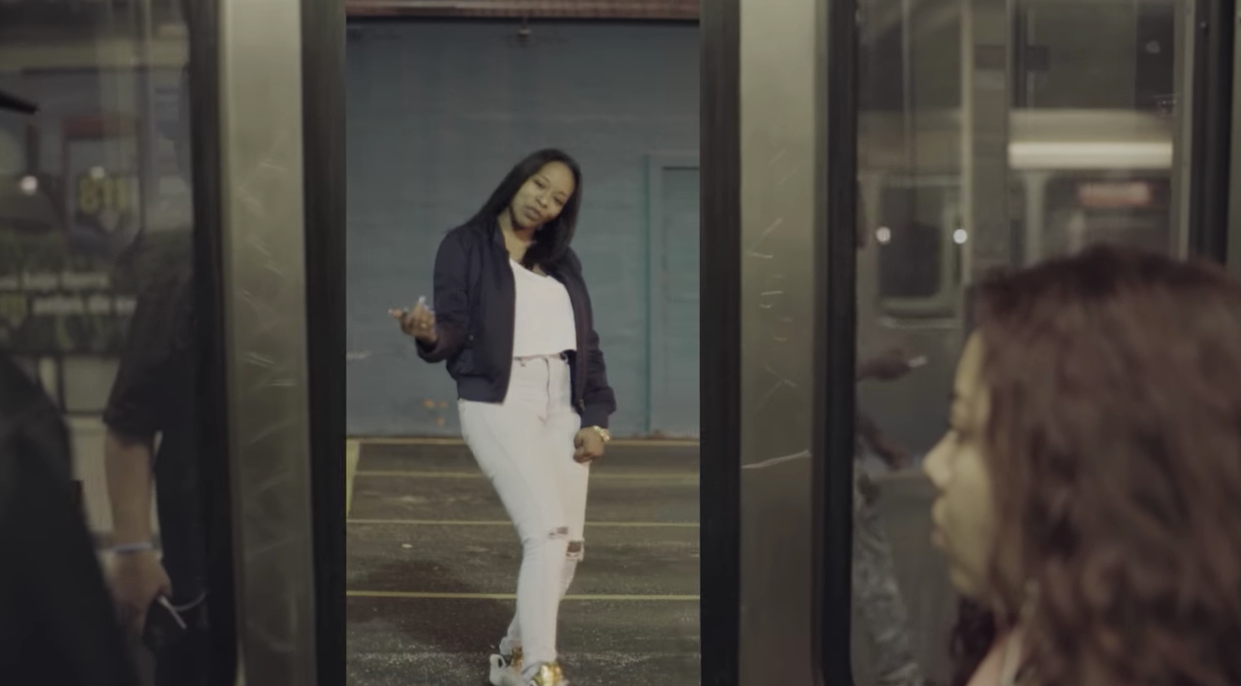 Directed by Samcin. Produced by Big Reggie.
Chimeka spends her V-Day with a new flame, as evidenced by her intriguing new video for "Netflix." This one will keep you in suspense throughout, but you gotta watch till the end.
Check it out below, and be sure to grab her new EP, Cool, if you haven't yet.