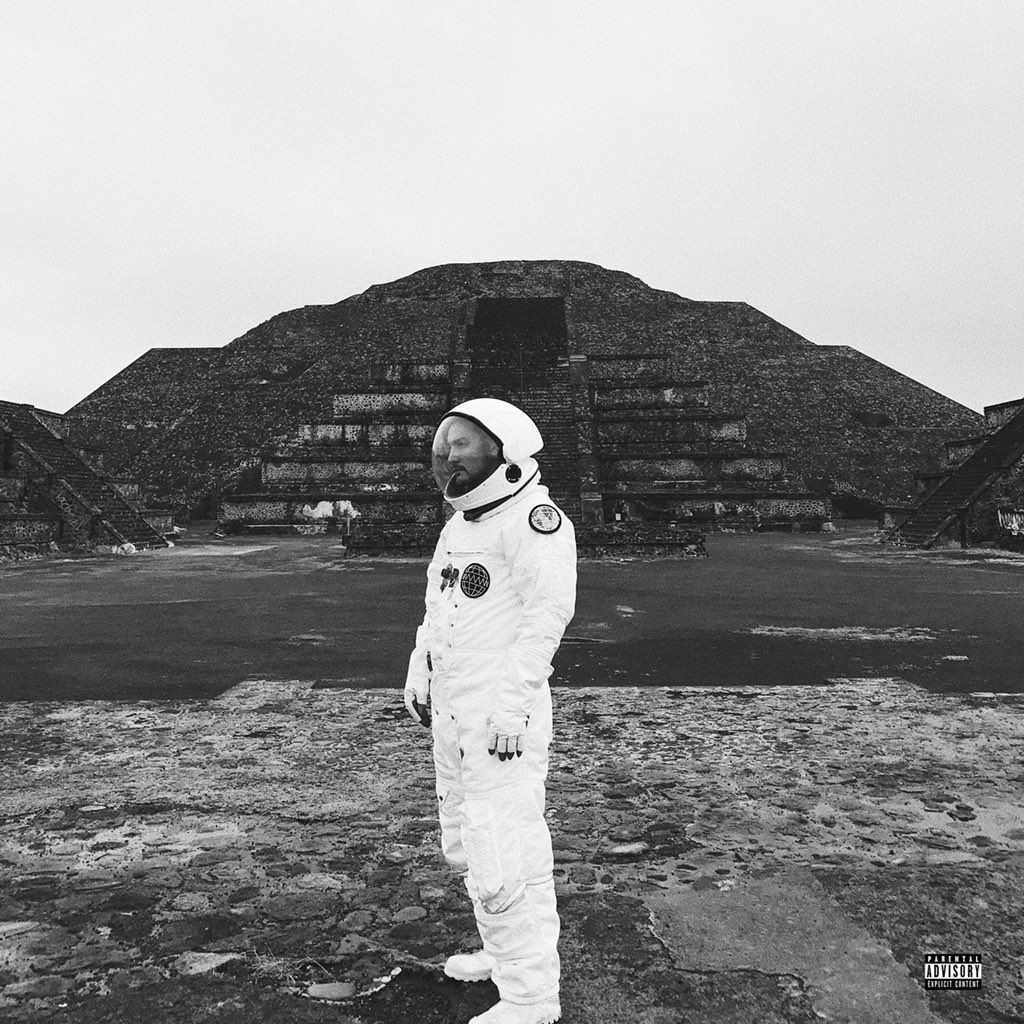 At long last, the day is upon us. After releasing a slew of singles and videos, as well as some very dope rollout photos (not to mention one of rap's craziest, most inventive marketing stunts in recent years), and a one week delay, Towkio's debut album under Rick Rubin's American Records has arrived.
This project marks very clear growth for the artist fka Tokyo Shawn. He continues to carve his very own lane while still remaining true to the rapping ability that got him and many of his Savemoney cohorts onto our radars. Still, that lane at times moves so left of rap that it gets hard to classify Towkio (like a silky duet with SZA), even in this genre-bending age. This is no bad thing by any means. While the project sees Towkio freely playing around with his sound, there are a couple clear cuts with radio or club night potential. Yup, Young Towki has delivered the goods on this one.
Get on the wave and press play on Towkio's WWW. after the jump, featuring assists from Vic Mensa, SZA, and more.
Sidebar: As you know Towkio recently went to space. No seriously. He went to space to play his album. He's on another level for this one. Bravo.