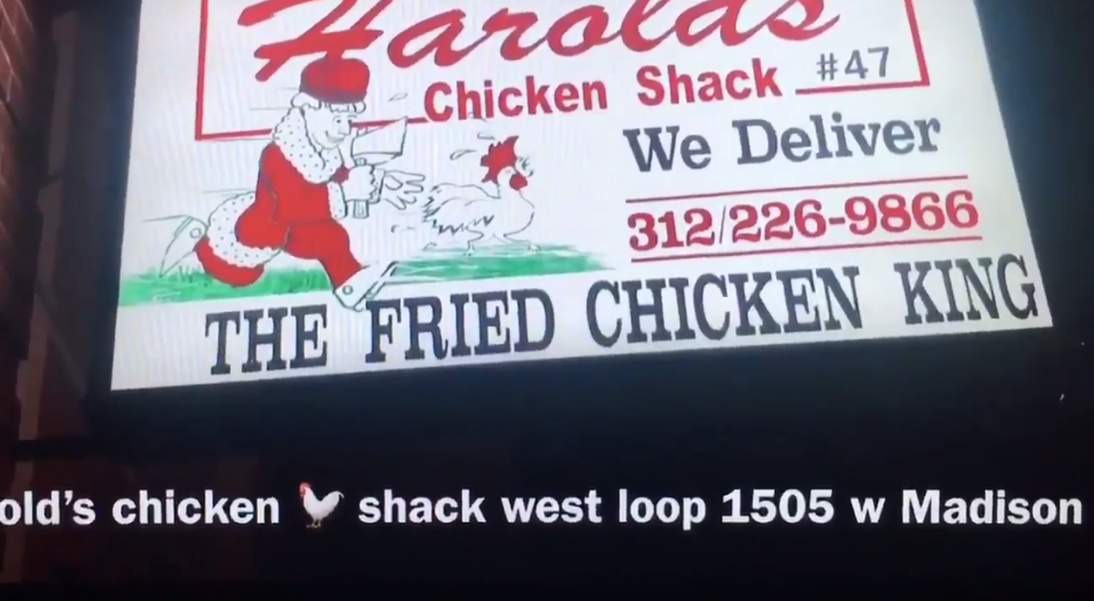 Produced by Chris Dave
Lupe just cut loose something from the vaults, dedicated to Chicago's fried chicken king, Harold's. Yes, there have been many bars dedicated to the iconic Chicago institution, but Lupe takes it to another level, exploring metaphors, and the good and bad sides of the delicious Chicago delicacy.
We only get the Twitter-approved 2:20 version here, but hopefully Lu will put up on his Soundcloud. This joint is crazy!
And despite being a native Westsider, Lu salutes Harold's. Hopefully Uncle Remus isn't too upset with him.
Happy Birthday To My Real Brothers Harold "Huggy Bear" Perkins…this one dedicated to you big bro! Love 🙏🏾 couldn't find a gift so I figured I bring you back to the crib one time…

From the vaults "Harold's" prod. By Chris Dave#TheChi pic.twitter.com/SHs0Y5uljt

— DROGASLight Out Now! (@LupeFiasco) February 5, 2018