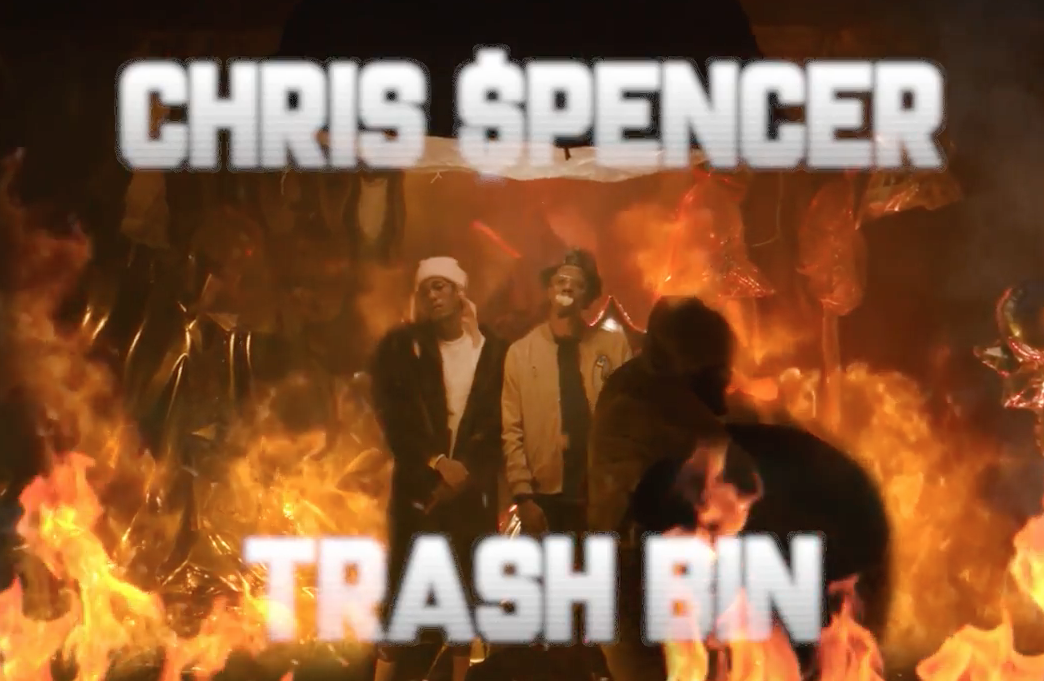 Directed by NEW TRASH
I saw the previews of this floating around yesterday, and deemed it already classic before seeing it. Seriously, videos are so boring nowadays that it's hard to catch people's attention, and this did just that with some simple teasers. When I finally pressed play on it this morning, I was more than impressed. Shit is pure mayhem in visual form. Stunts, blunts and….fire.
I don't recall seeing a NEW TRASH video before, but they've earned a new fan today. And Vic Spencer and Chris Crack continue their streak of dropping the hottest videos in Chicago, period. They always come with that fire, no pun intended. If you watch one thing today, let it be this. FIRE.