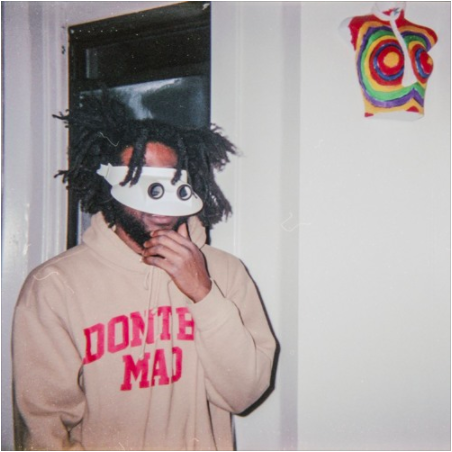 Produced by Cangelosi
Qari just dropped the first release from his upcoming tape on us last week, and he returns today with something not from that project, but a treat nonetheless. Check it out below and remind yourself just how long the man fka Carl has been on Chicago's radar.
No Time to Explain is coming soon.