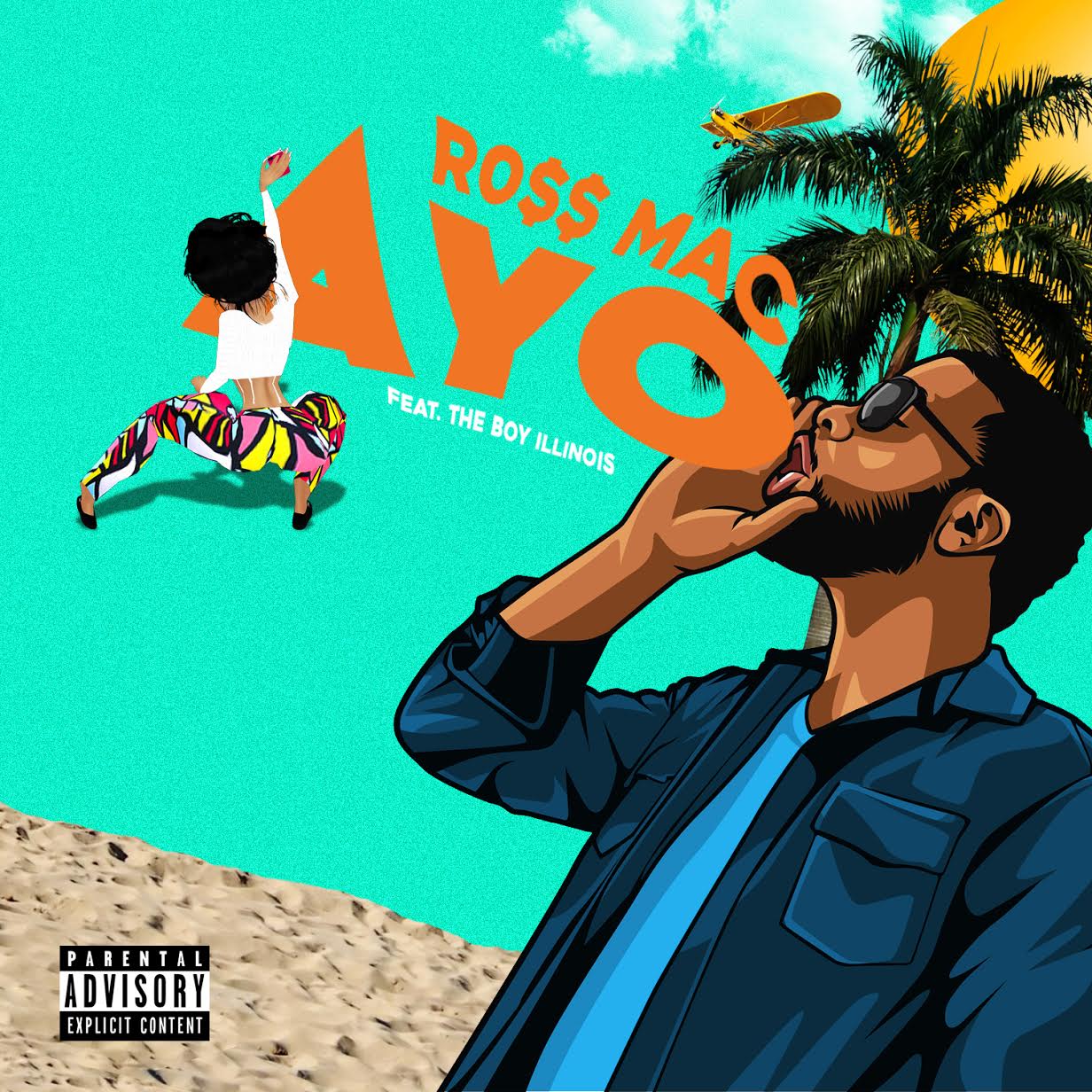 Produced by Soundz & Kwame Ozbourne
After a chance encounter with Illi at one of Mac's coveted Drill events, Mac and Illi later connected at Lupe's 1st & 15th Studio's to vibe and lay down the track you'll find below — "Ayo" — produced by Soundz and Kwame Ozbourne.
The pair hit if off immediately, and that's evident from the chemistry on the track. Stream it below, and be sure to catch Ro$$ when he's in your city on his upcoming Drill tour. You can also catch him at SXSW in mid-March.
There is also a DrillXSW event tonight in Chicago at Bassline. Doors open at 8pm. Plugger below.