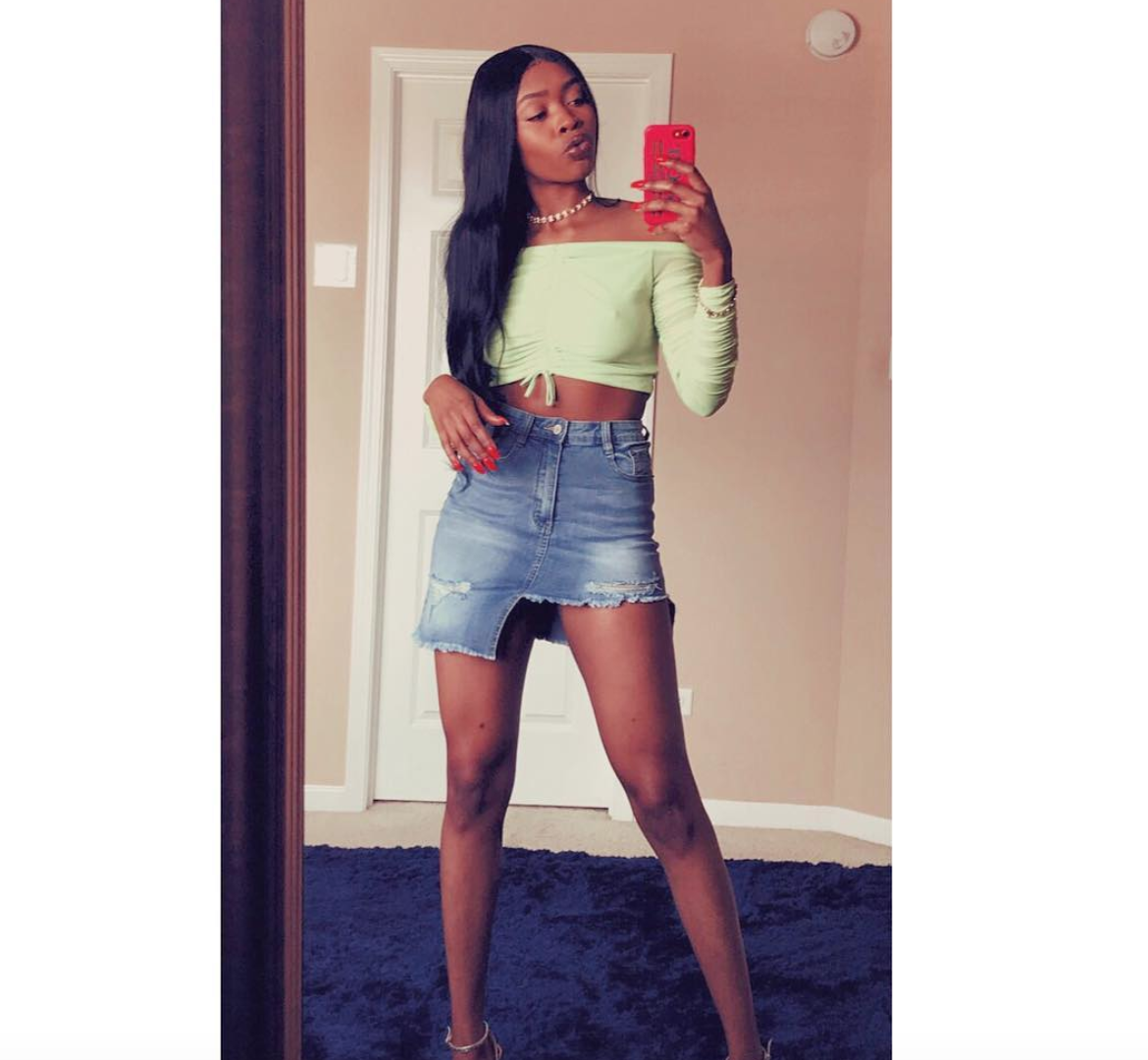 No matter where I go, someone asks me about Tink. Industry people, fans, FSD readers, etc. People are always inquiring about the whereabouts of one of Chicago's fastest rising stars. Well, ever since signing with Timbaland's Mosely Music Group back in 2014, Tink's career has been a roller coaster. She was crowned by Timbaland as the second coming of Aaliyah in 2015, but by 2017, there was no music or movement on Tim's end. His label ended up parting ways with its distributor Epic, which eventually lead to Tink breaking free from its reigns.
In a very great interview with Fader, Tink chronicles her journey and gives us the lowdown on the last three years of her life. She is now a free agent and free of her deal with Timbaland. Hopefully, she gets back into full swing immediately. Read the interview here. 
At the beginning of 2017, Mosley Music Group, and Tink by extension, severed ties with Epic, who had been distributing Timbaland's label. Now, after months of negotiations, Mosley Music Group has agreed to release Tink from her contract, a representative from the label confirmed to The FADER. For the first time since she was 18, Tink is a completely independent artist.