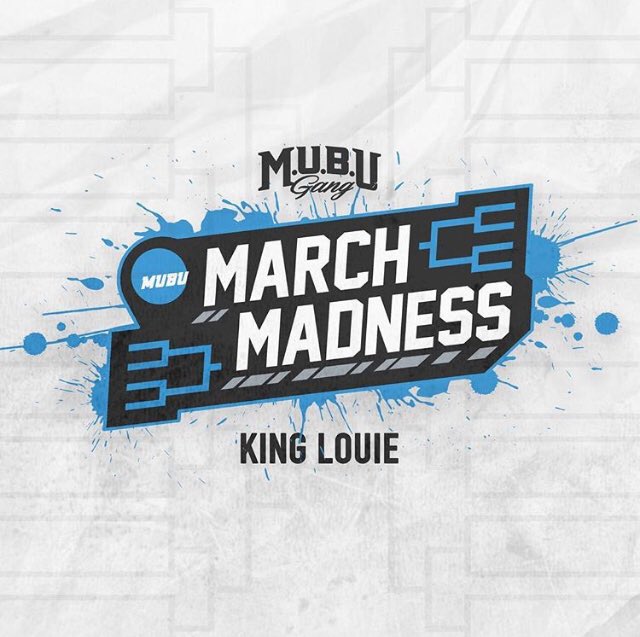 Produced by Mike Hurst
If you can remember all the way back to the year 2013, then you surely remember Louie's first March Madness series. It was the stuff of legend. He dropped something new every single day of the month — or close to it. Hits like "How We Move" came from that series. So yes, it was quite amazing.
And Lou's back for the 2018, with part deux of his March Madness series. And for the first two drops he comes very strong with "BLEED ME" and the video for "Shorty" featuring DLow.
You can enjoy both of them below. Get your brackets ready, yall.