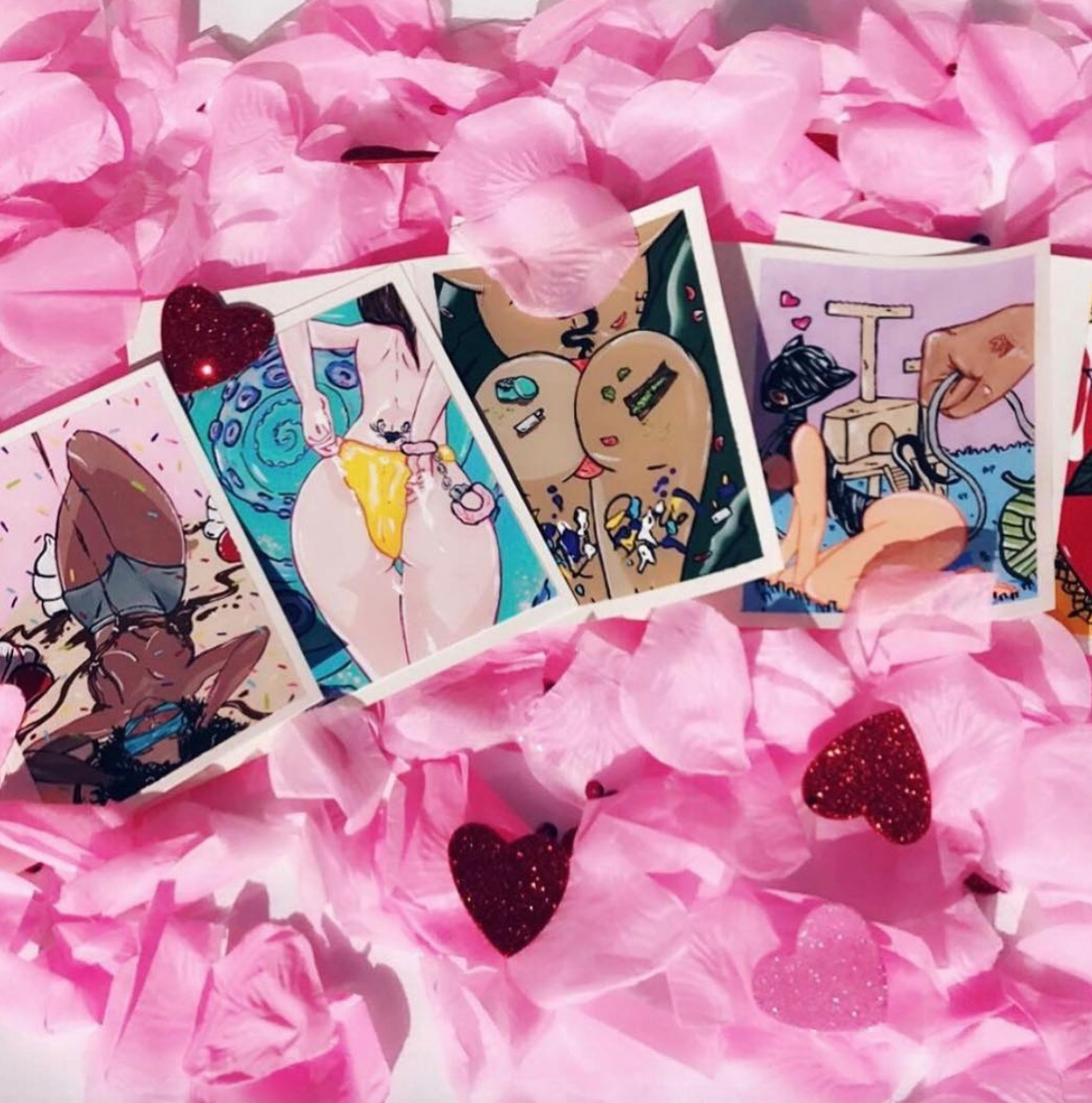 Jeremih is without a doubt one of the most talented minds in the business. And while he's always working and is likely sitting on thousands of songs (I've heard a few, ha!) he only drops when he feels like it. Tonight, he's thankfully giving us new product — this being the four song EP titled The Chocolate Box.
Now, I've heard a few of these and I've been impatiently waiting for them to drop. Well, tonight's the night, and your Chocolate Box is right on time. Stream it below.
And yes, "Forever I'm Ready" aka the "Knockin The Boots" remake is on here. We may rejoice.