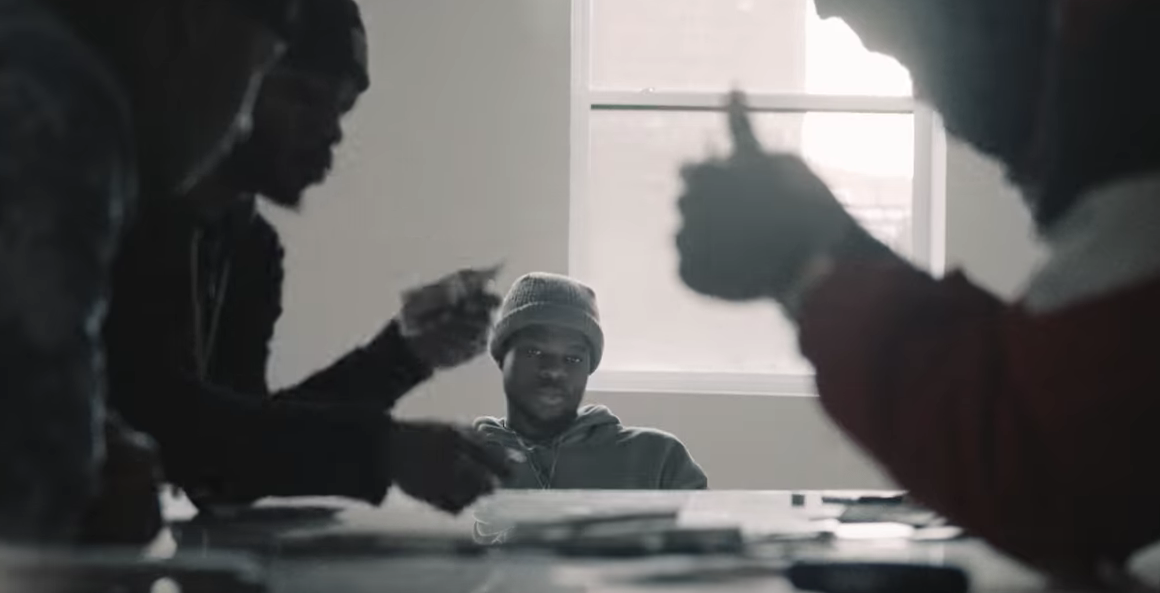 Directed by Stripmall Productions. Produced by Gilly.
Femi is at your head with his latest visual offering, which also serves as the first shot from his forthcoming Closed Sessions debut, Delacreme 2, which is scheduled to smack you in the face this summer. Sound aggressive? Indeed it is. It's Femdot, so expect nothing less. He's a monster, so you just gotta let him do his thing.
Delacreme season is upon us. Feel "Alright" below.