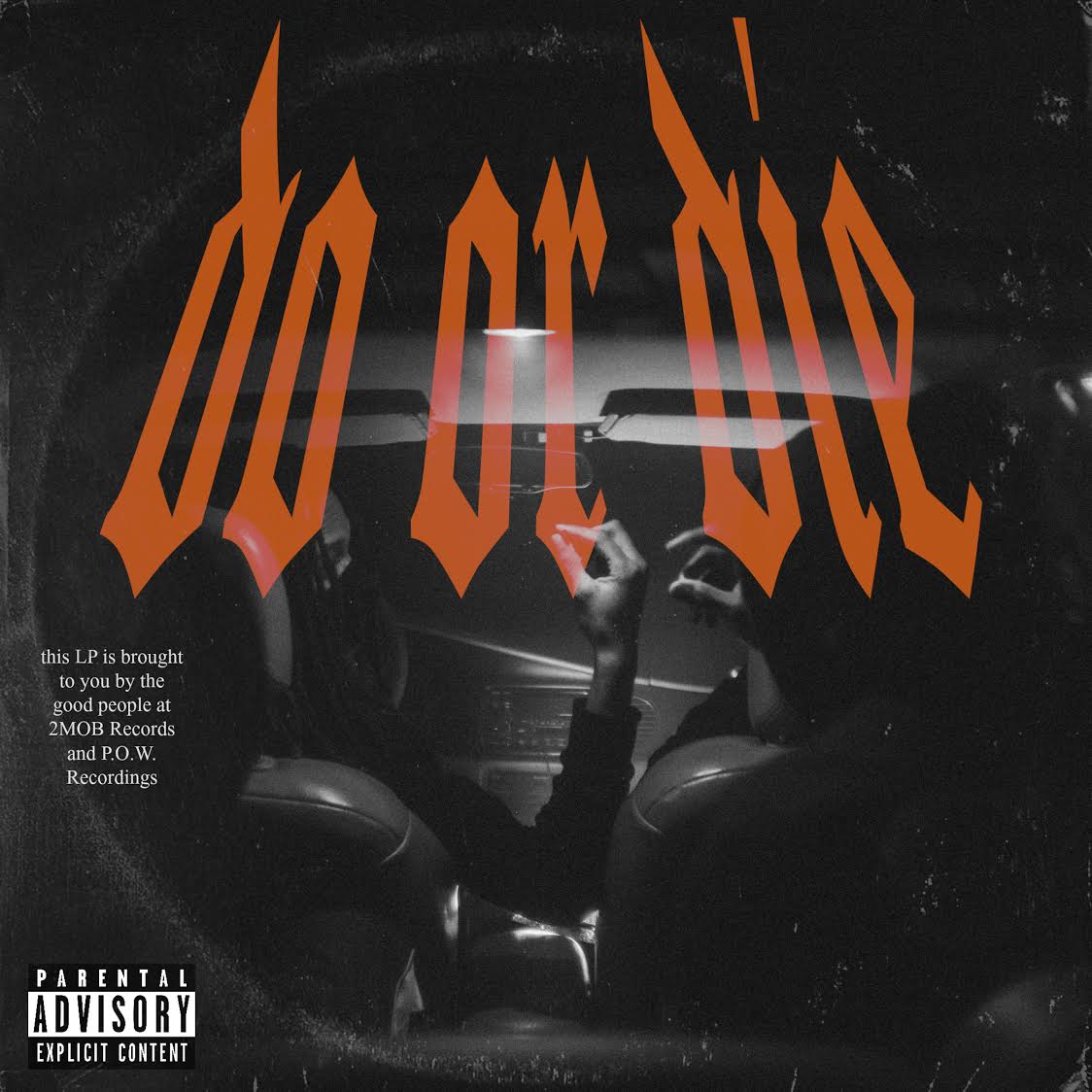 Vince Ash has linked with P.O.W. Recordings in part with his 2Mob Records for what is sure to be one of the best projects from 2018, Do or Die. Our job is to just make sure as many people hear it as humanly possible, so we're playing our part tonight by gladly premiering the stream of Ash's opus in a surprise manner.
Yep, the good folks over at P.O.W. blessed us with an early copy, so now we're blessing you. If you want a project chock full of great Midwest rap music, then look no further. Vince is repping for the 219 — it may be brash but it's also elegant. You just aren't hearing people rap like this in 2018. Not the flow, not the cadence, not the style. It's a work of art.
Do or Die is below. What side are you on?