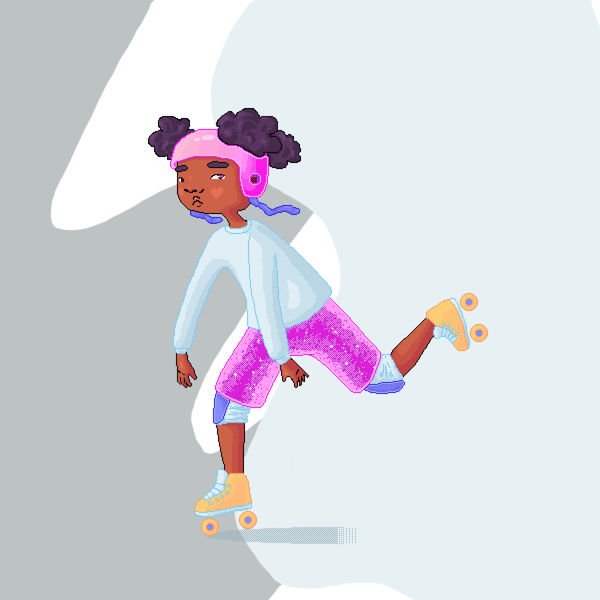 Tobi Lou is having a banner 2018. He's dropped countless videos, an EP, and a slew of loosies. Today, however, he's back with his second EP of 2018 with tobi lou and the Loop. Five brand new tracks to keep his name hot on the streets.
This comes fresh off the news that the legendary No ID will exec-produce his debut album, coming sometime this year. Yeah, he's been busy and poised for a big breakout this year. Quote me.
Stream the project first, though.