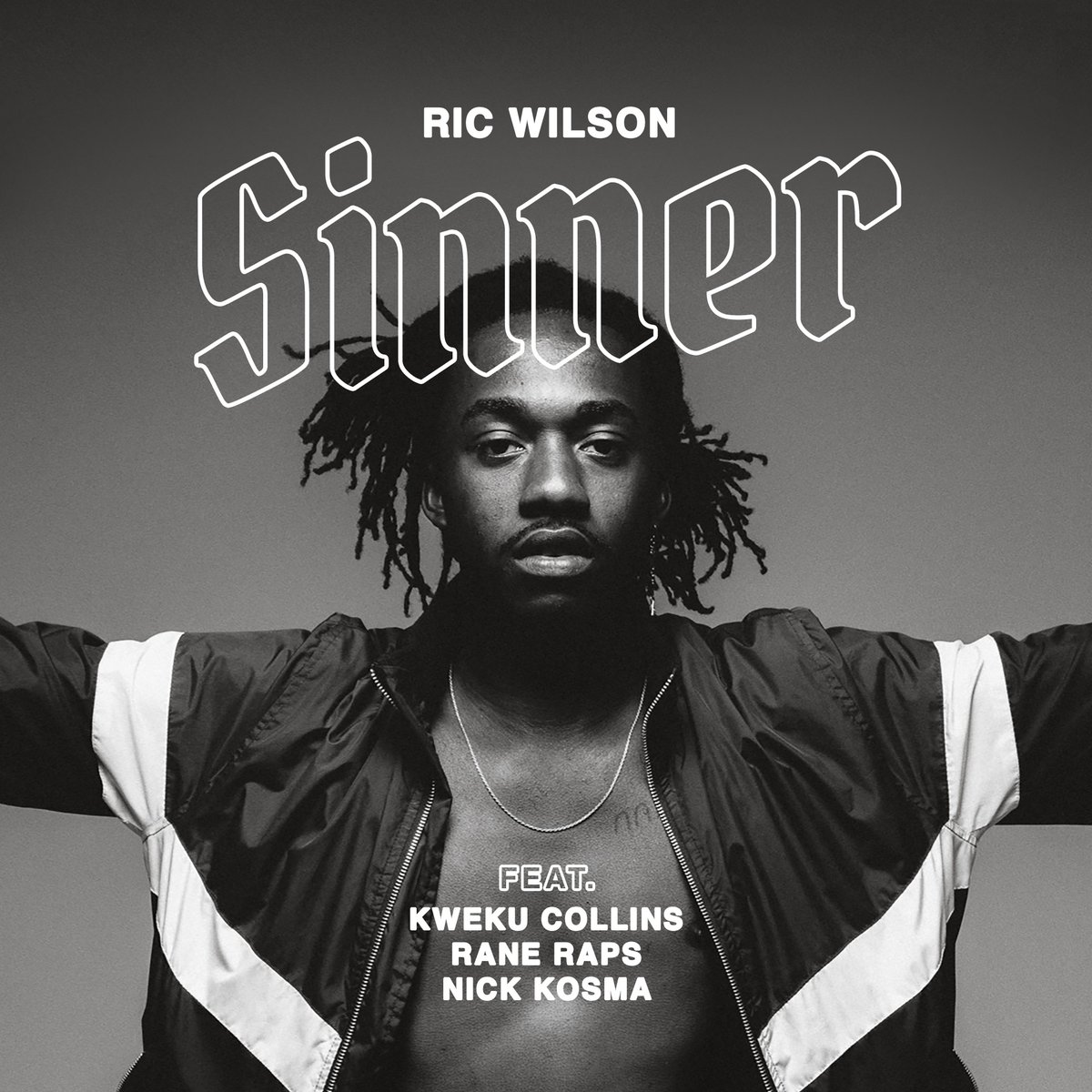 Produced by Hirsh. Co-produced by Ric Wilson.
Whoa, this is ridiculous. Definitely my favorite Ric Wilson track to date.
This is some nu-age neo soul right here. Love it. For "Sinner" he's connected with Kweku Collins, Rane Raps and Nick Kosma. This is off his BANBA project, due out soon.
If the rest of it sounds like this, we're in for something truly special. Stream it now.