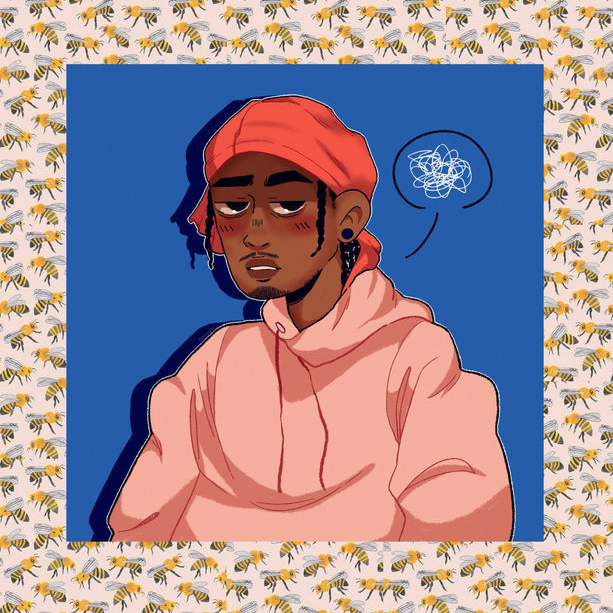 Don't get friend-zoned. Unless you're getting friend-zoned by Chris Crack. What do I mean exactly? Well, I'm glad you asked. I'm referring to Crackaveli's new project, Let's Just Be Friends, which just hit fine online retailers.
10 new tracks featuring his New Deal Crew cohorts such as Cutta, Ugly Boy Modeling, Pugs Atomz and many more. Each and every time we post something from Crack, we highly suggest you drop everything to study. And today is no exception.
Let's Just Be Friends. Doesn't that sound grand? Indeed it does.