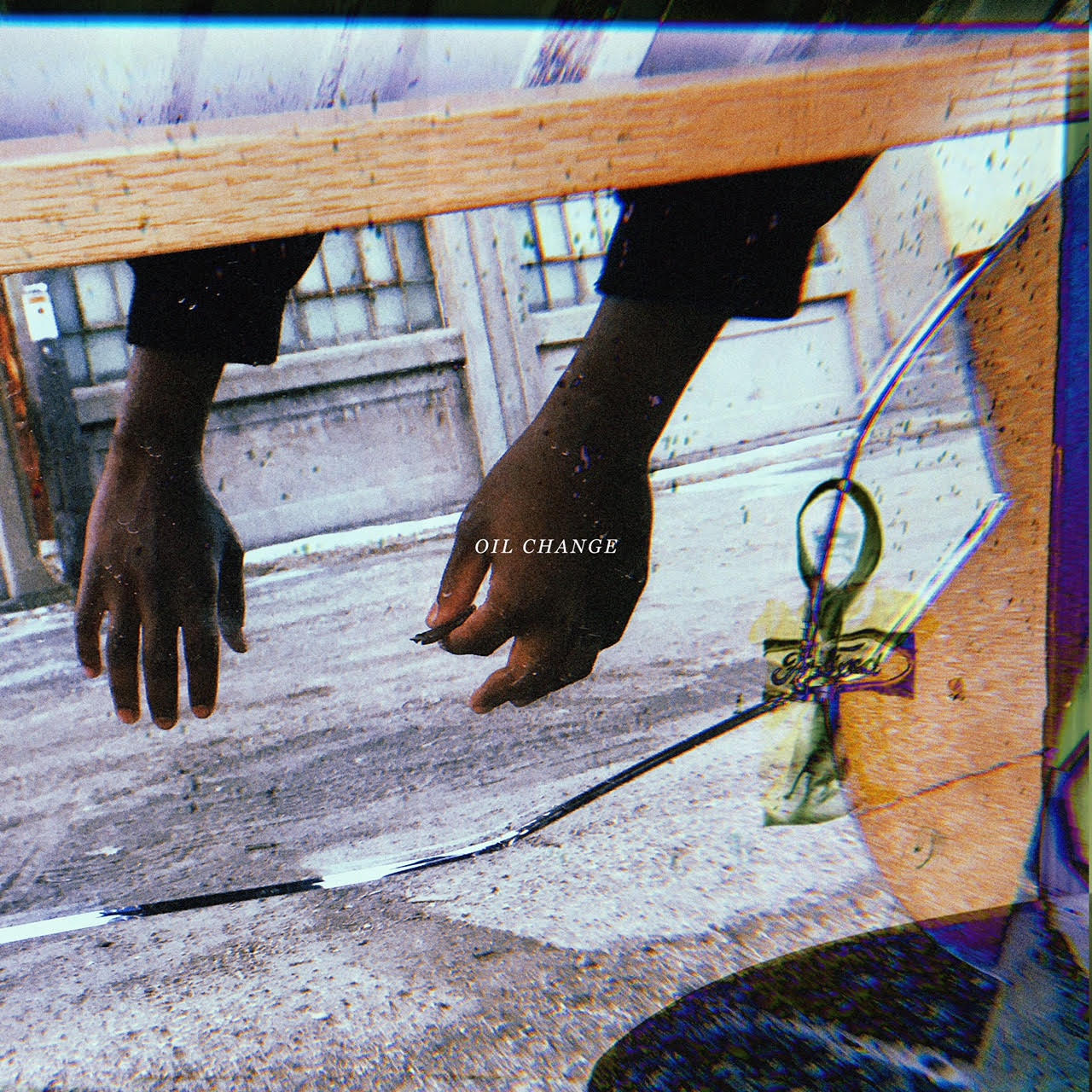 Today, we're happy to hit with you a Trapo exclusive. What's that you ask? Well, Trapo has announced plans to release a new album featuring twelve total tracks. The album titled OIL CHANGE, is scheduled to drop next month — July 26, 2018 — to be exact.
Trapo recorded this album in its entirety at Chicago's Classick Studios. The music is full of open-road imagery, visions of driving & the process of maturation that comes with traveling the country. Hence the title OIL CHANGE. Trapo will be playing much of this new music for the very first time at the Sound of Summer Showcase at House of Blues on Thursday, June 21, 2018. This set is significant to Trapo because of how close it is, both physically and in terms of the date, to the creation and recording of the Oil Change project. He will be giving away free merch as well, and is eager to meet fans at his first all-ages Chicago show.
What exactly is the Sound of Summer? Well, we have all details on that as well.
Sound of Summer is an annual music event hosted by the entertainment lawyers at Chicago's Swanson, Martin & Bell law firm. The event takes place on Thursday, June 21, 2018 at House of Blues, and will showcase four emerging artists to raise money for charity. This year, Sound of Summer will donate a portion of ticket sales to SoundGirls—an organization dedicated to empowering the next generation of women in music and sound (www.soundgirls.org). Plus, if you purchase your tickets HERE and use the code TRAPO, then Trapo will receive 100% of the remaining profits from your purchase. Attendees can also participate in a raffle featuring 4-day passes to Lollapalooza, 3-day passes to North Coast Music Fest, studio shows by WXRT and WKQX and more! Tickets are $15 in advance and $20 at the door. Doors open at 5:45, and the first band goes on at 6:15. Trapo will be taking the stage around 9:00.
DON'T FORGET TO BUY TICKETS HERE!!!