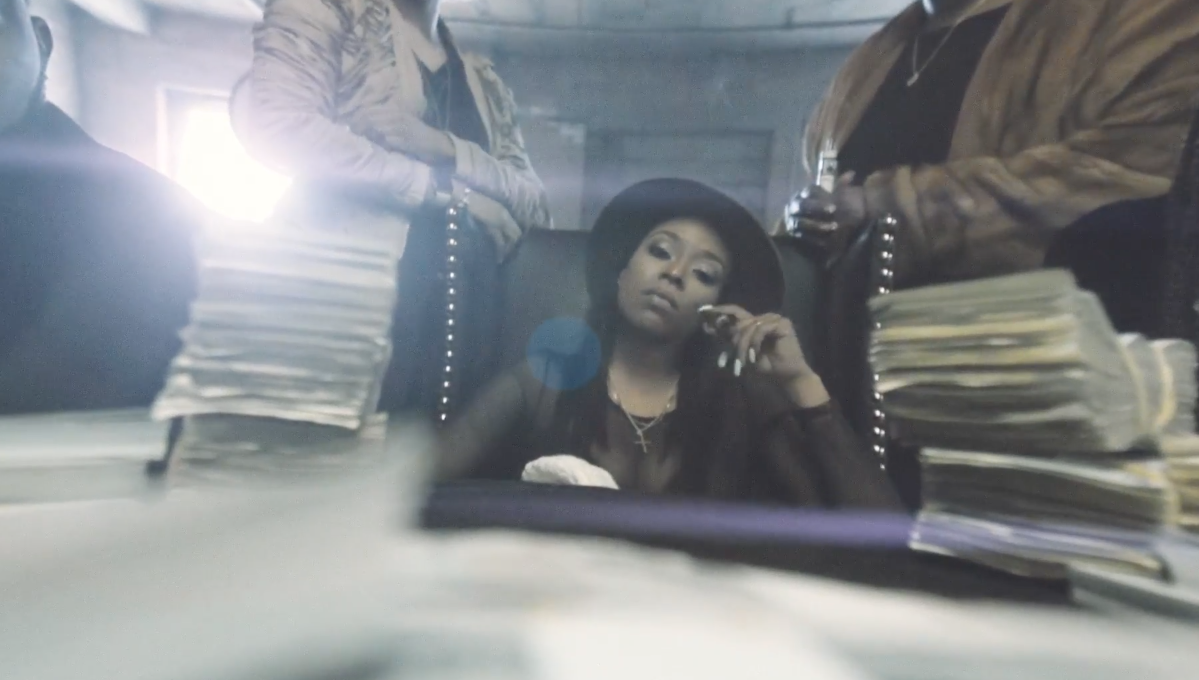 Directed by Stripmall & Chimeka
Yo if you're not paying attention to how Chimeka has been rolling out her various campaigns right now, you are super sleep. She's doing some wild creative shit right now. The marketing plan and execution is A1, if we're being 100. From events, to shows, to videos — she is doing some very unique stuff right now. You'd be amiss to not be paying attention.
But hey, I'm warning you now. Today, you can watch her latest video, which is more like a mini-movie, for "Champagne Showers." Toast to the good life below.