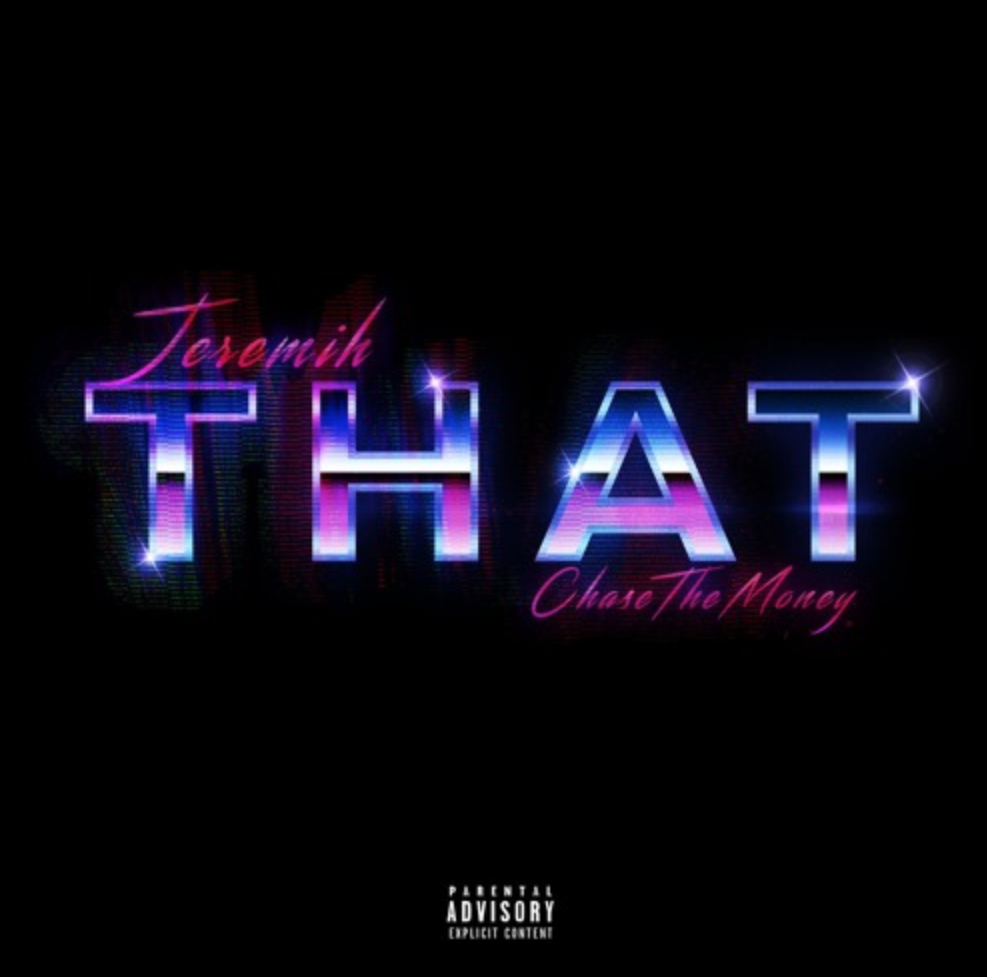 Produced by ChaseTheMoney & Deddin
Jeremih was one of the first to catch ChaseTheMoney fever. And yes, it's currently sweeping the nation. It's a fever that's long overdue. And today, these two, who have done plenty of work in the past, have cut loose the addictive "That," which is produced by Chase and Deddin.
It's part rap, part sung, 100% dope. That's actual facts. Stream it now.