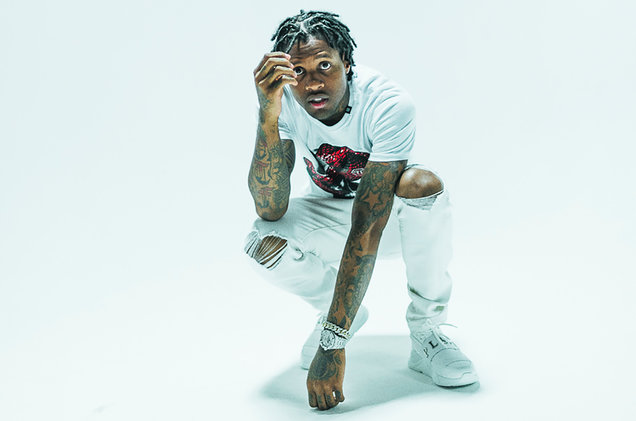 Congrats are in order to Lil Durk, as just months after announcing his departure from Def Jam Records — his home for the past six years — just announced that he's aligning with Alamo (home to Smokepurpp, Blackbear, Comethazine, ZMoney and more) and Interscope Records.
After leaving Def Jam amid creative differences in March, Lil Durk is ready for the next phase of his rising career. Billboard has learned the Chicago spitter has inked a deal with Alamo Records under the Interscope Records umbrella. The 25-year-old's highly anticipated Signed to the Streets 3 project will serve as his third studio album and the first full-length release under Alamo Records.

"I went somewhere that made me feel like I was a top priority; a place that needed me just as much as I needed them. Since the beginning of the discussions with Todd, Shari, Joie, Nigel and the people over Alamo and Interscope, they made me feel that way," says Durk. "Plus the money was lovely. My team and I went a whole year and a half where we basically did everything on our own. It made us stronger. Now that Alamo and Interscope partnered with us, the sky is the limit for sure."

The jump to Alamo follows the successful independent release of Durk's Just Cause Y'all Waited mixtape in late March.
He also just dropped a new video for "Remembrance" produced by Young Chop. Watch it below.